Consumer Information
We know how important it is for you to stay current. Come here for the latest news in the industry and in your neighborhood.
Homeownership Matters
Time to focus on affordable housing. Tell Congress that taxes on real estate are not the answer.
Vote Mississippi
Mississippi: Election Tools, Deadlines, Dates, Rules, and Links
Voter Registration
REALTORS® are committed to:
Protecting property owners
Ensuring economic vitality
Providing housing opportunity
Preserving our national environment
Building better communities
Aug 2021 9
In order to get preapproved for a mortgage, your mortgage lender will need to verify your income and asset information to determine how much home you can afford and the interest rate you'll pay on the loan.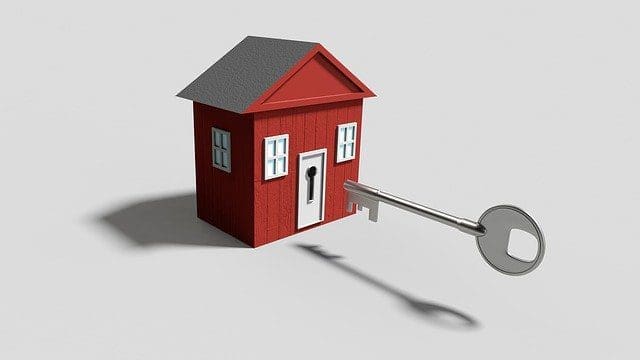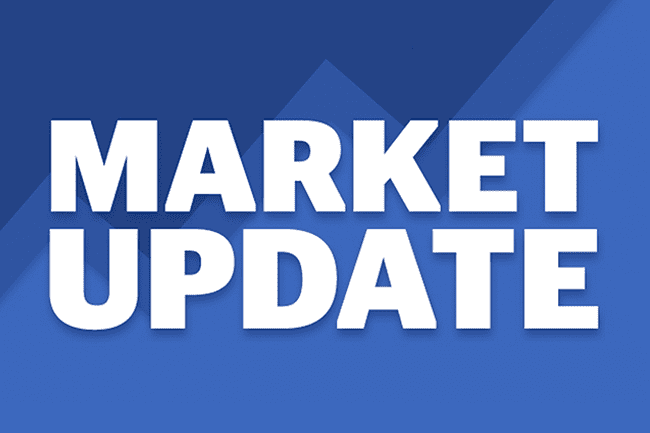 The Fed Talks Asset Purchase Wind Down – Real Estate Market Update
While we aren't beyond the pandemic by any stretch of the imagination yet, the fundamentals have grown stronger. The Federal Reserve tried to impart that message last Wednesday, while still pointing out that they were prepared for any change in course. For the first time, the Fed talked about discussions to slow asset purchases.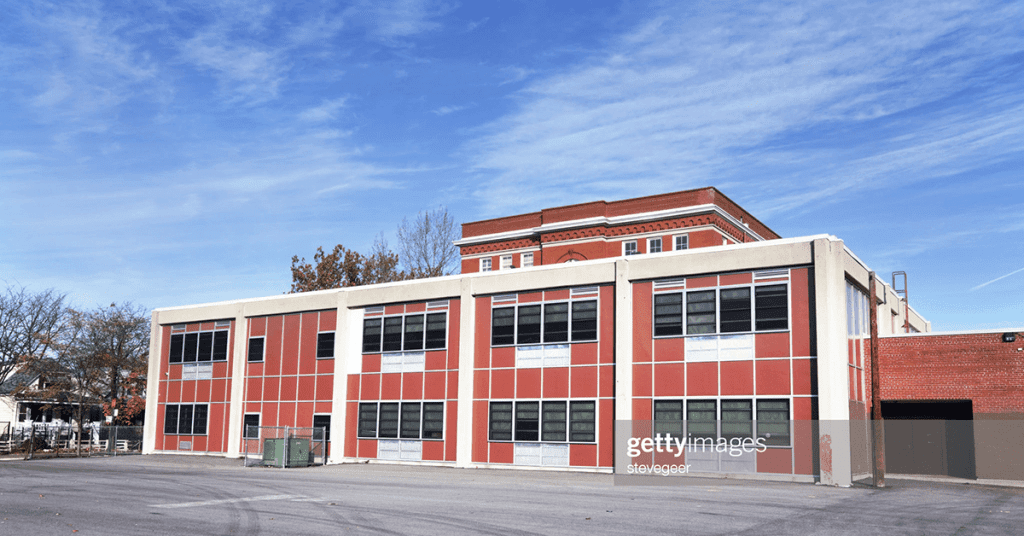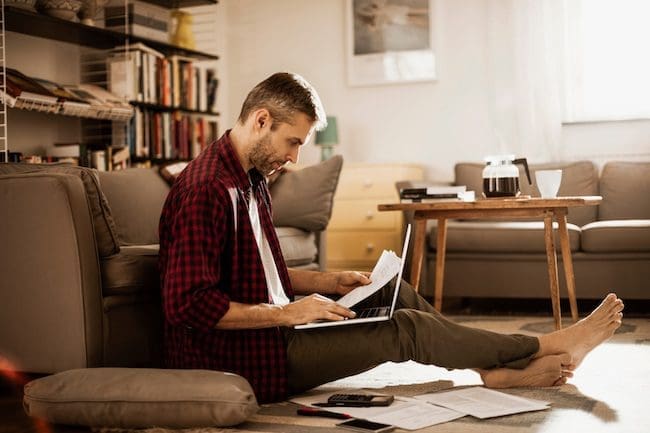 What To Consider When Using A Mortgage Refinance To Pay Off Debt
If you're feeling overwhelmed by debt, you're not alone. Many Americans are dealing with major credit card debt on top of mortgages, student loans, car loans, and medical bills. With some of the highest interest rates of any debt, credit card debt is one of the worst to carry. In fact, consumers pay double or even triple the interest rates on credit cards than they do on most auto loans, student loans, and home loans.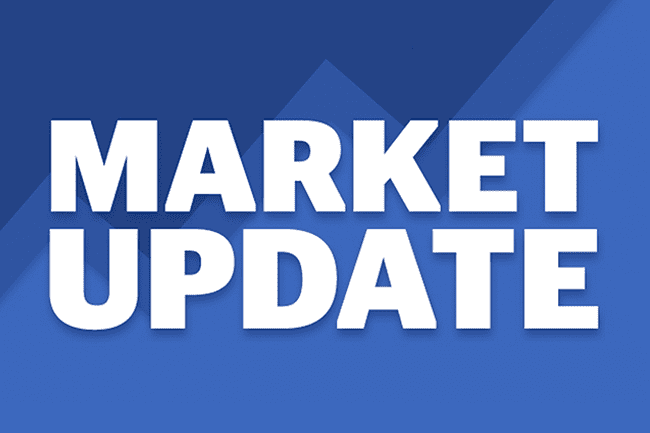 Is More Affordable Housing On The Horizon? – Market Update
The median price of an existing home according to the National Association of REALTORS® was $350,300 in May. It's a new record high and 23.6% above where prices were in May 2020. When looking at new home sales, the median sale price was up 18.1% on the year at $374,400.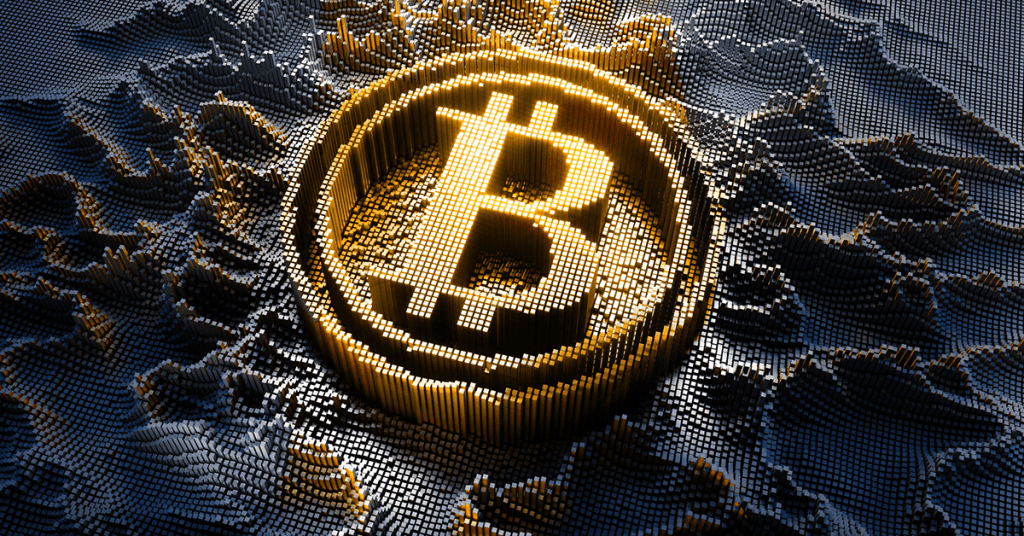 You Can Buy a Home with Cryptocurrency: Here's How
The popularity of cryptocurrency, like Bitcoin, is soaring. What may have started as a fringe investment for a select few, is now a trend making its way into the mainstream. Markets Insider reports approximately 106 million people worldwide are using cryptocurrencies. As more people invest in cryptocurrency, industries from retail to real estate are adjusting to customers' desire to use this digital currency as real-world payment.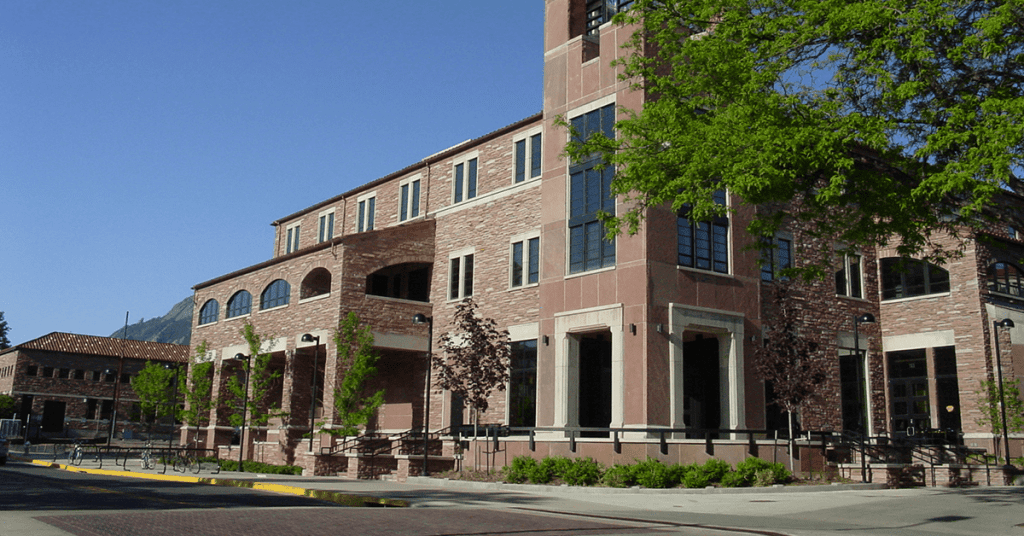 Students Designed Colorado SPARC Home
Net-zero homes are built to conserve energy, some even go so far as to produce additional energy for the surrounding communities. A net-zero award-winning home in Fraser, Colorado is the result of the hard work and innovation of two University of Colorado (CU) Boulder engineering students, Gabi Abello and Hannah Blake.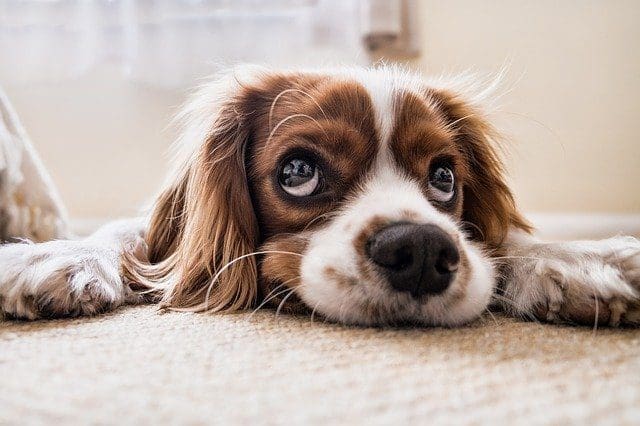 Tips For Selling Your Home With Pets-It Might Be A Selling Point
We adore our cats and dogs. Those of us who proudly wear the badge of pet owner love our fur babies, consider them members of the family, and ferociously defend them. Our love is unconditional, and we may have even carried out home renovations to accommodate our pets. In fact, some of the costs of those renovations you made might be recouped by value added to your home's sale price.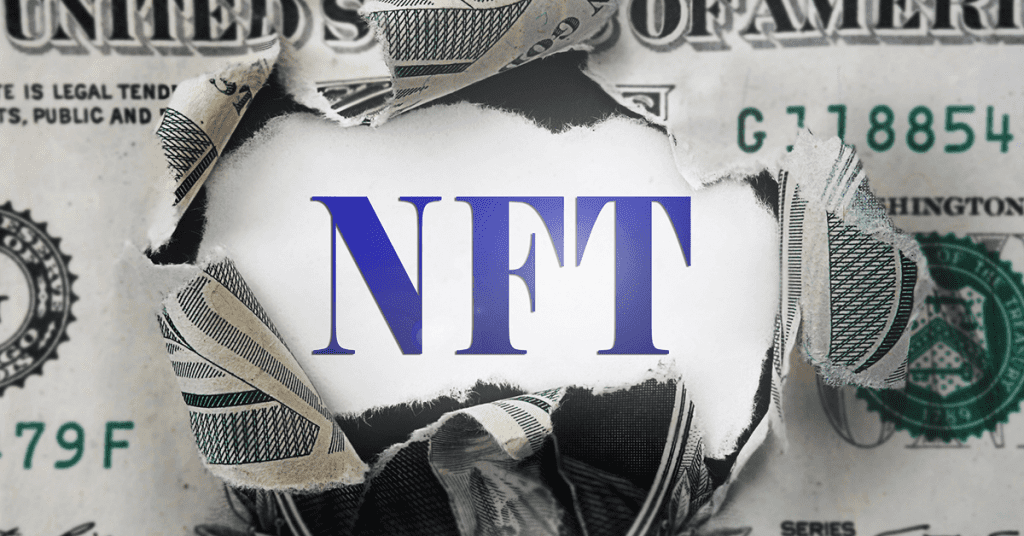 What's an NFT and Can It Help Me Buy or Sell a Home?
The housing market is so hot right now, that even digital homes are selling for unbelievable prices. Recently nine adjacent Genesis plots on virtual land sold for approximately $1.5 million. This purchase was completed as a non-fungible token (NFT) and while it's an interesting trend, it means little to house hunters searching for a physical roof over their heads.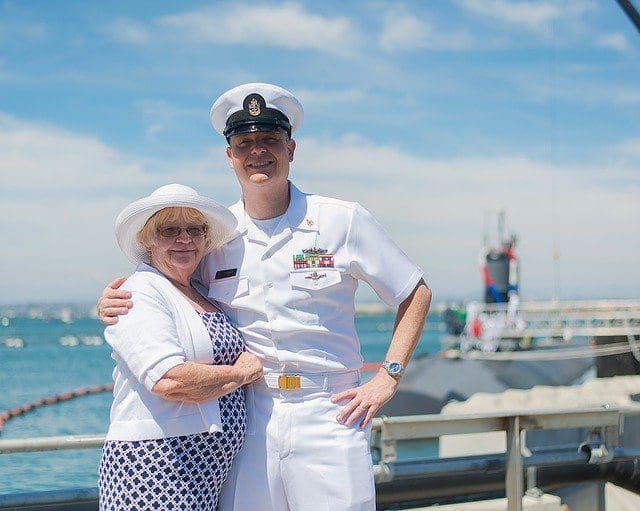 FHA Vs. VA Loan: What's The Best Option For Veterans
The federal government rewards veterans of the U.S. military in several ways. Many programs, from education reimbursement to disability compensation, employment services, and life insurance are available to active and former members of the armed forces. Another benefit of military service is home loan assistance in the form of the VA loan. However, many veterans have not used or are unaware of the VA loan benefit provided to them.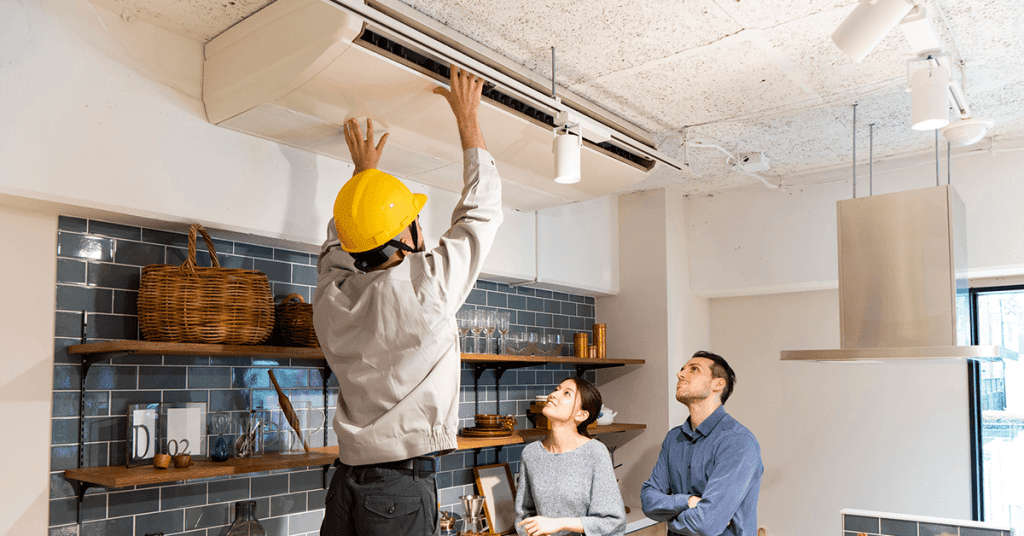 What Happens if My Home Appraised Lower Than the Purchase Price?
In a competitive housing market, it's not uncommon to see home prices creep up. With limited inventory and multiple offers on homes, the price you're willing to pay for a home may end up being higher than the appraised value. This is known as an appraisal gap and it can be a deal-breaker for mortgage lenders who use appraisals to make sure the home is worth the money they're lending you.
Have a question or suggestion?
2112 Bienville Blvd,
Suite P.
Ocean Springs, MS 39564