Consumer Information
We know how important it is for you to stay current. Come here for the latest news in the industry and in your neighborhood.
Homeownership Matters
Time to focus on affordable housing. Tell Congress that taxes on real estate are not the answer.
Vote Mississippi
Mississippi: Election Tools, Deadlines, Dates, Rules, and Links
Voter Registration
REALTORS® are committed to:
Protecting property owners
Ensuring economic vitality
Providing housing opportunity
Preserving our national environment
Building better communities
Jun 2021 21
In a competitive housing market, it's not uncommon to see home prices creep up. With limited inventory and multiple offers on homes, the price you're willing to pay for a home may end up being higher than the appraised value. This is known as an appraisal gap and it can be a deal-breaker for mortgage lenders who use appraisals to make sure the home is worth the money they're lending you.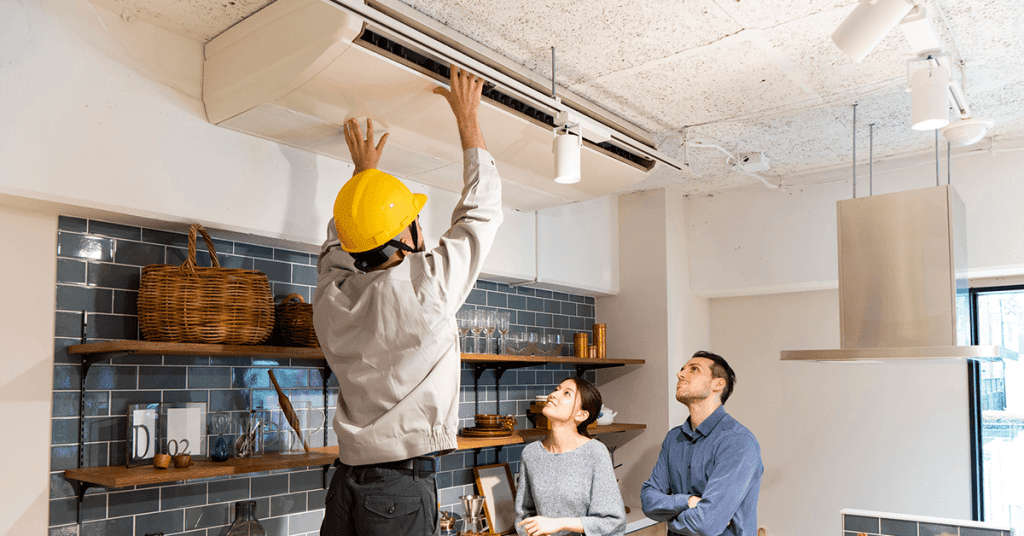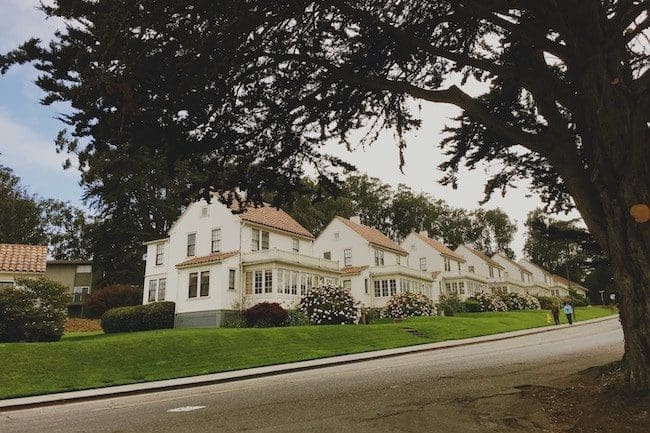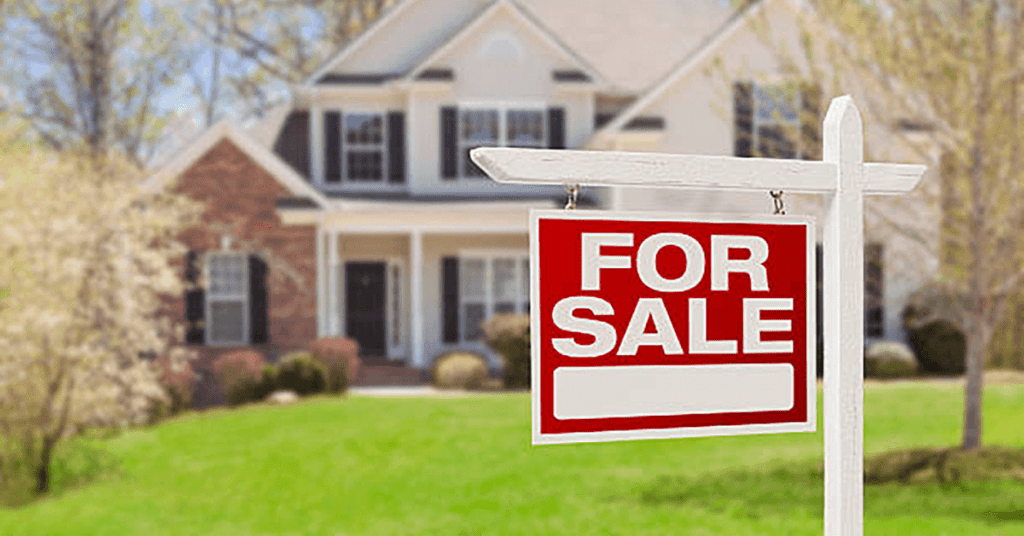 Expect the Housing Market to Cool, Not Crash
Today's housing market is white-hot. Home prices continue to rise, demand remains high, and mortgage rates remain low. Month after month the market's activity remains on the uptick. But Google's reports show the search question "When is the housing market going to crash?" jumped 2,450% in March confirming that homeowners, buyers, and sellers are nervous that this housing boom might actually be a bubble.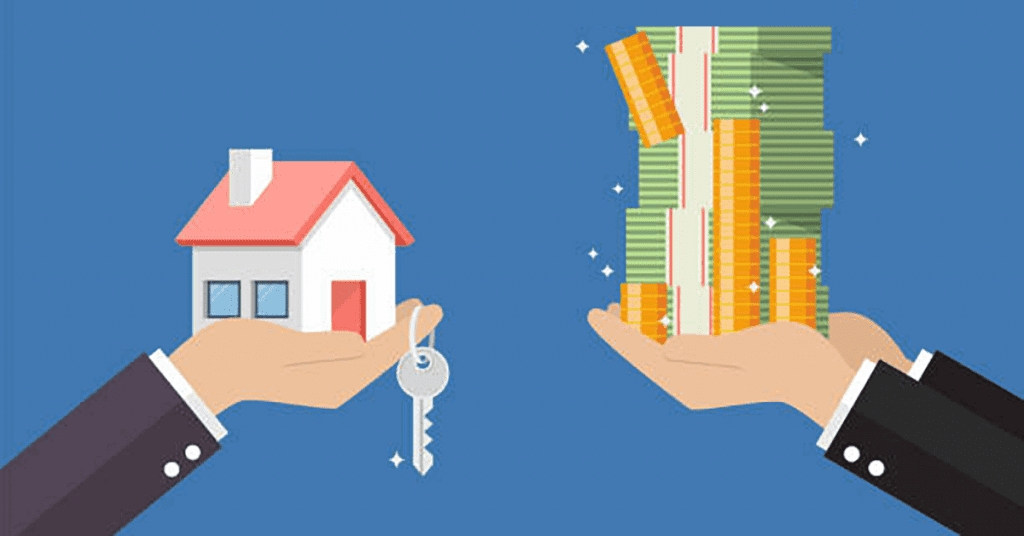 Competing Cash Offers: Which Contingency Waivers are Worth the Risk?
Across the country, houses are selling quickly, and prices are steadily rising, and many home buyers are losing bidding wars to buyers with all-cash offers. For couples like Alissa Resnick and Brett Banhazl, the fear of missing out makes the idea of presenting a non-contingent offer appealing.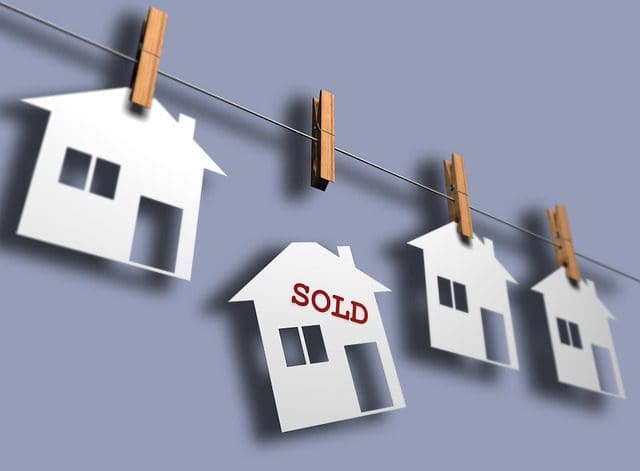 NARs Plan Aims to Close the Homeownership Gap for Black Americans
Buying a home is a costly undertaking but it's money well spent when you consider owning a home is one of the best ways to build generational wealth. However, the cost of homeownership for Black American's can be over $13,000 higher when compared to White homeowners.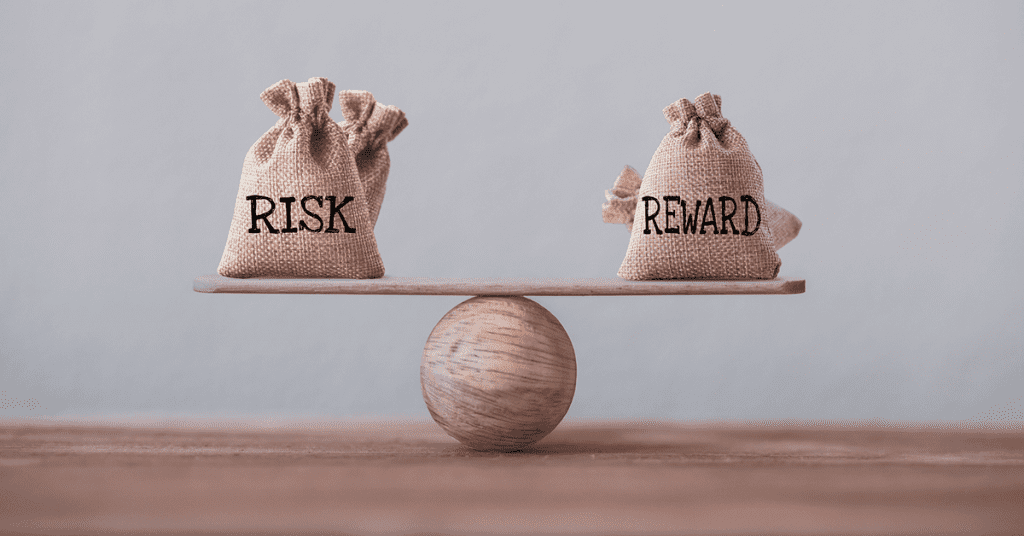 What's an "As Is" Offer and Is It Worth the Risk?
When you see a home listed for sale "as-is" what comes to mind? For many, it's terms like fixer-upper, disrepair, and money pit. While the risk associated with an "as-is" sale makes these worrisome terms valid, you should also associate an "as-is" home with terms like bargain, opportunity, and investment.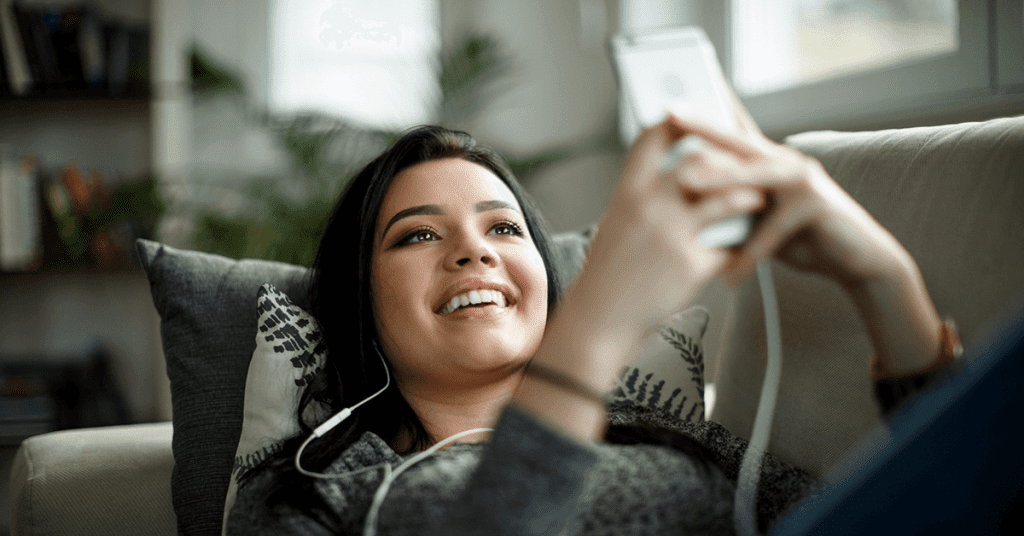 How Can TikTok Help You in Your Home Search?
The pandemic kicked into full swing just as many Millennials (individuals ranging in age from 23-38) were preparing to enter into homeownership. Remote work and lockdowns left many people in front of a computer or phone more than ever before. It also triggered REALTORS® to adapt and begin showing properties online to meet the needs of buyers while adhering to social distancing guidelines.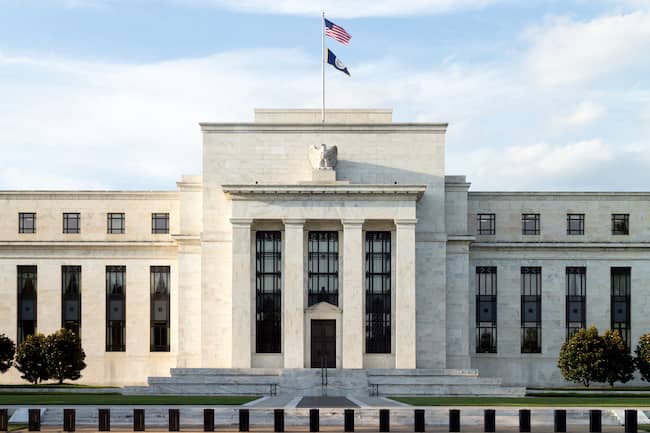 Federal Reserve Press Release – April 2021
The Federal Reserve kept short-term rates where they are when its decision was released at the end of yesterday's April Federal Open Market Committee meeting. Committee members will also continue the current level of spending on mortgage-backed securities (MBS). Both moves mean good things for mortgage rates.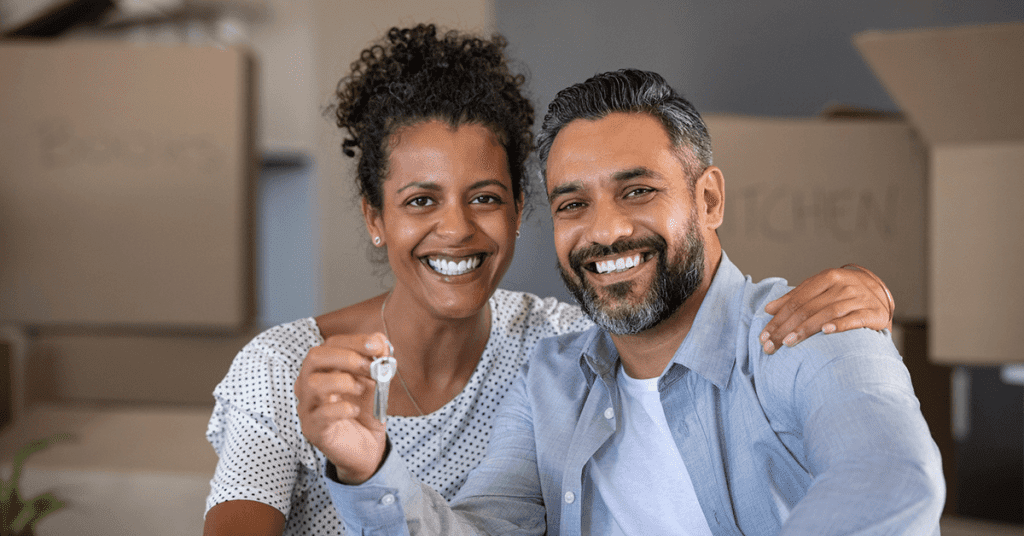 The traditional look of first-time homebuyers is changing
In 2021, plenty of first-time homebuyers are individuals. Sometimes, it's the only way to go. Young people want to be homeowners, but it's such a competitive marketplace that they need to get creative and go a more non-traditional route to make it happen.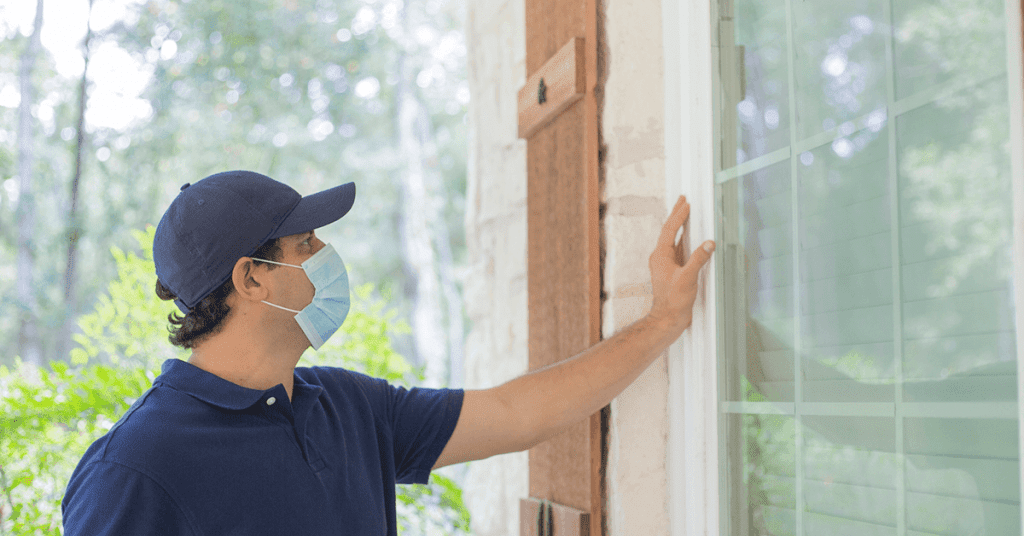 How to Prepare For a Home Inspection
Preparing for a home inspection, either as a seller or a buyer, may feel overwhelming. After all, a home inspection is intended to verify that the home you're selling or buying doesn't have any health, safety, or mechanical issues.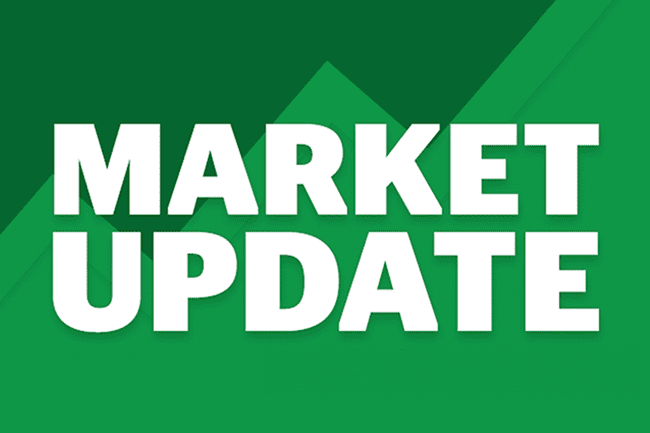 Material Shortages Causing Housing Problems
Spring is here, and with it comes home buying season. If you're in real estate, it's about to get really interesting. There are also some unique challenges you and your buyers might be confronting in the market now. Let's get to what you need to know.
Have a question or suggestion?
2112 Bienville Blvd,
Suite P.
Ocean Springs, MS 39564