Consumer Information
We know how important it is for you to stay current. Come here for the latest news in the industry and in your neighborhood.
Homeownership Matters
Time to focus on affordable housing. Tell Congress that taxes on real estate are not the answer.
Vote Mississippi
Mississippi: Election Tools, Deadlines, Dates, Rules, and Links
Voter Registration
REALTORS® are committed to:
Protecting property owners
Ensuring economic vitality
Providing housing opportunity
Preserving our national environment
Building better communities
Apr 2021 7
Spring is here, and with it comes home buying season. If you're in real estate, it's about to get really interesting. There are also some unique challenges you and your buyers might be confronting in the market now. Let's get to what you need to know.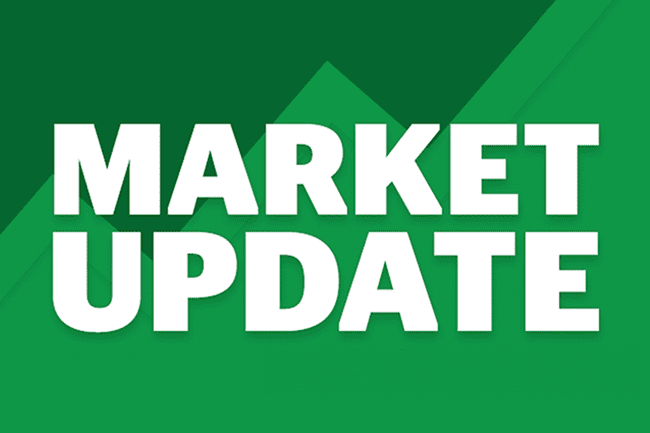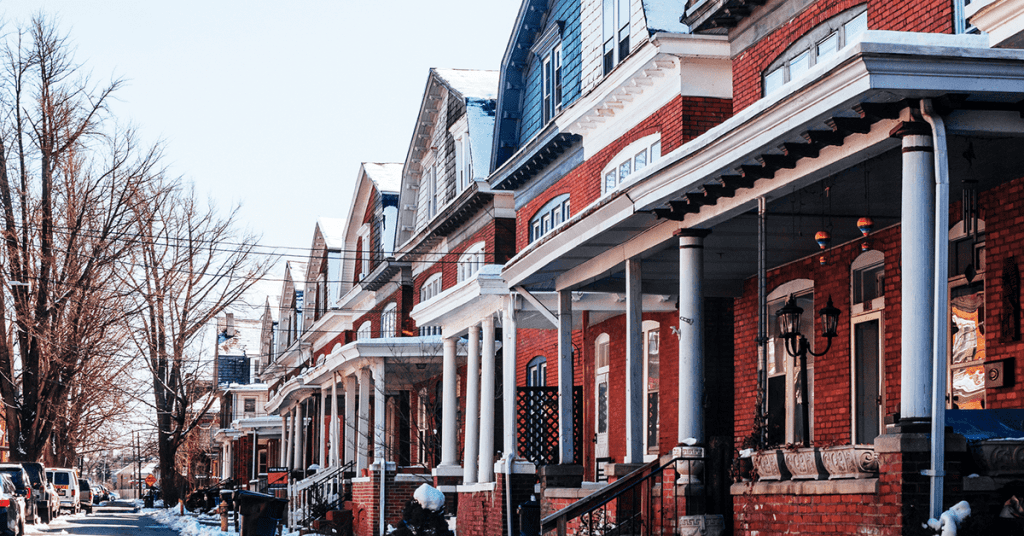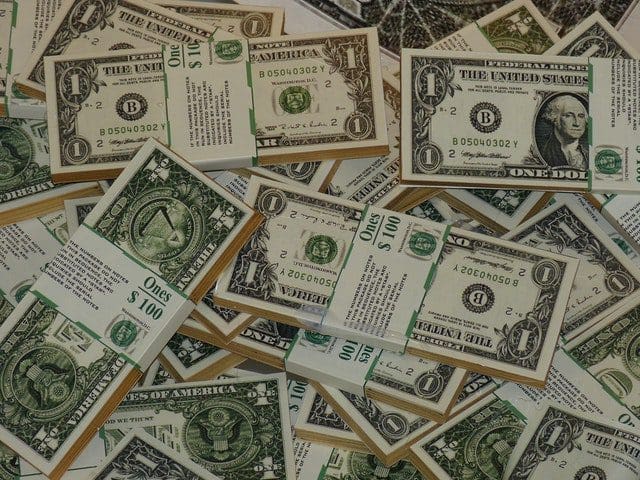 Federal Reserve Press Release In Plain English – March 2021
The Federal Reserve kept things fairly status quo in their most recent statement at the conclusion of a 2-day meeting of the Federal Open Market Committee. Moreover, at least in terms of short-term rates, there are no plans to stray in the near future.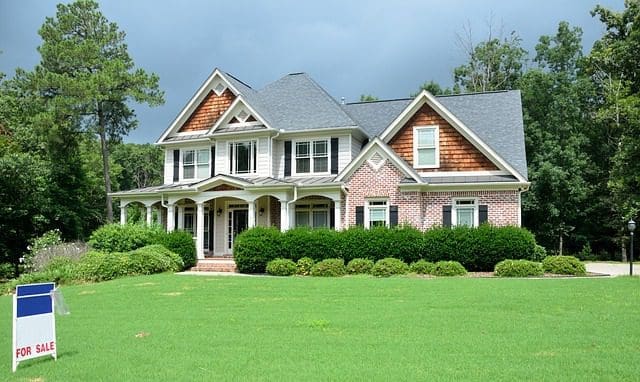 PHFA creates forgivable loan for down payments, closing costs
In an effort to expand affordable housing opportunities throughout the state, the Pennsylvania Housing Finance Agency (PHFA) recently launched a loan to help with the purchase of a new home. But the catch with the new loan is that it is Forgivable In Ten years, thus the name it is known by – K-FIT (The K is short for Keystone).
Buy or Wait? How to Make Your Move During A Time of Low Inventory
The pandemic has created a work-at-home and school-at-home situation that has made our houses feel smaller, or at least less functional. However, homeowners looking to upgrade their space are learning that their choices are fewer because there just aren't many houses on the market.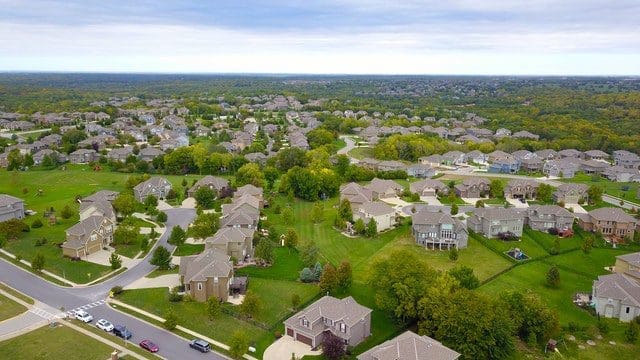 2021 Real Estate Trends To Keep An Eye On
Whether you work in real estate or are interested in buying or selling a home in the upcoming year, it's important to understand both the current and the projected states of the housing market. Here are some real estate trends to keep an eye on for 2021.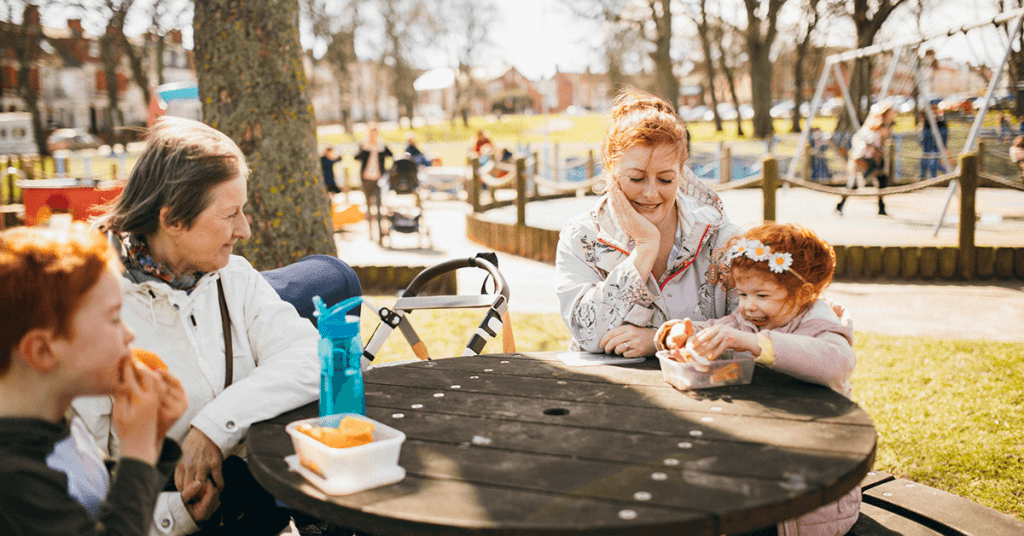 7 Ways to Schedule Home Viewings When There's Nowhere to Go
If you're a homeowner who's trying to sell their home during the ongoing COVID-19 pandemic, you're in a tricky position. How can you make your home available for potential buyers to view when many states are still on stay at home orders and you have nowhere to go? Finding a place to escape to with so many restrictions is further complicated by remote work schedules, remote learning requirements, and budget concerns.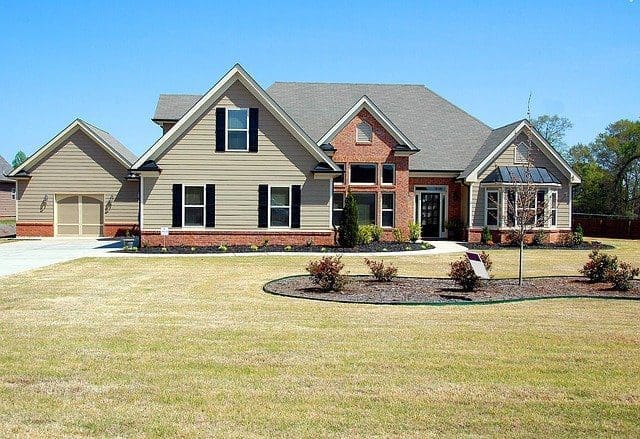 Meeker County Minnesota Is Making It Easier for Homeownership
The five homes scheduled to be built will be listed for sale as soon as construction begins in the spring of 2021. The homes will be sold on a first-come, first-served basis to buyers who: Earn less than $105,600 annually and Complete one of two Homebuyer Education Courses.
Federal Reserve Holds Rates Steady Amid Slowing Economic Recovery
It's been a couple of weeks since we last checked out what's going on in the markets and a lot has happened, but real estate agents can be thankful they're not stock traders on a wild ride right now. The housing market just keeps humming along. Let's find out what happened.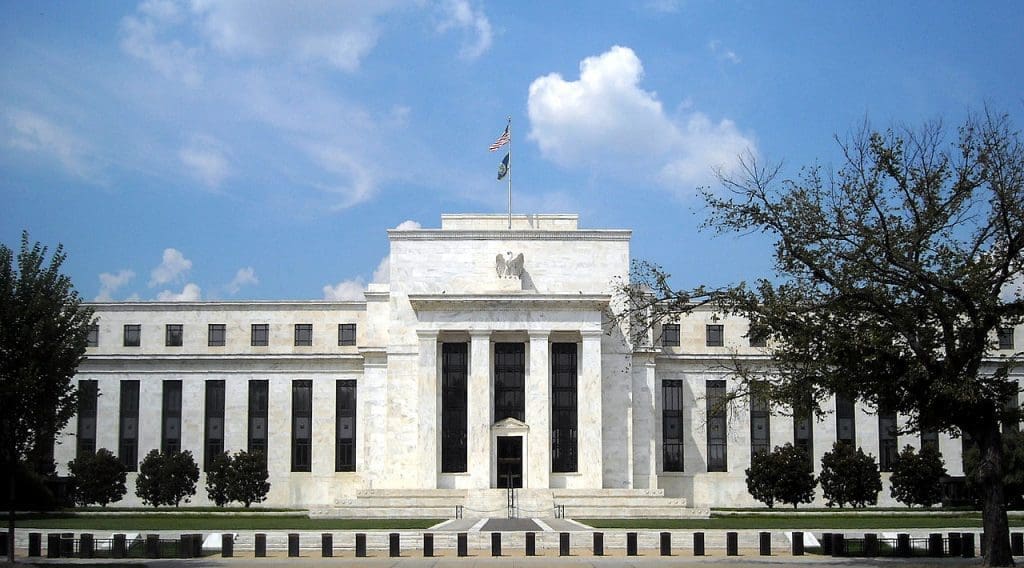 Have a question or suggestion?
2112 Bienville Blvd,
Suite P.
Ocean Springs, MS 39564