With most of the country's stay-at-home orders having been lifted and the country slowly continues to re-open, the real estate market is ready to take off like a SpaceX rocket.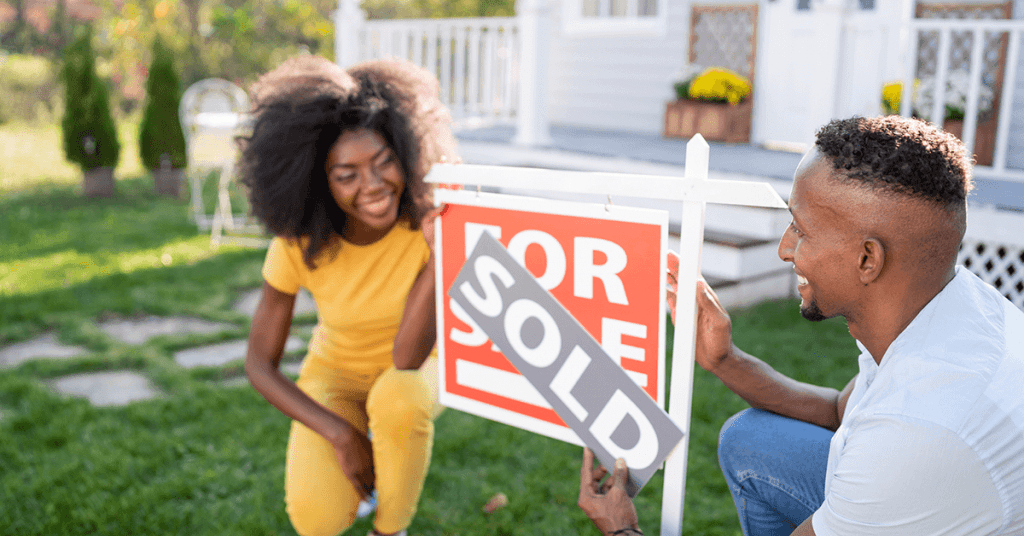 Want to get ongoing news on Real Estate subjects that make a difference?
Be a Leader In The Industry
The 2018 REALTORS® Conference & Expo will take place in Boston, Massachusetts – a new host city for the event! Mark your calendar: Registration opens in May 2018! November 2 – 5, 2018 Boston Convention & Exhibition Center, Boston, MS
Your sponsorship funds first and foremost help us keep our doors open. It also helps pay for continuing education classes, awards banquets, charity events, and other Association activities. All of your sponsorship dollars will stay local to benefit those REALTORS® you do business with.
Housewright Home Inspections
Renaissance Community Loan Fund
First American Home Warranty
Have a question or suggestion?
704 Church Avenue,
Ocean Springs, MS 39564