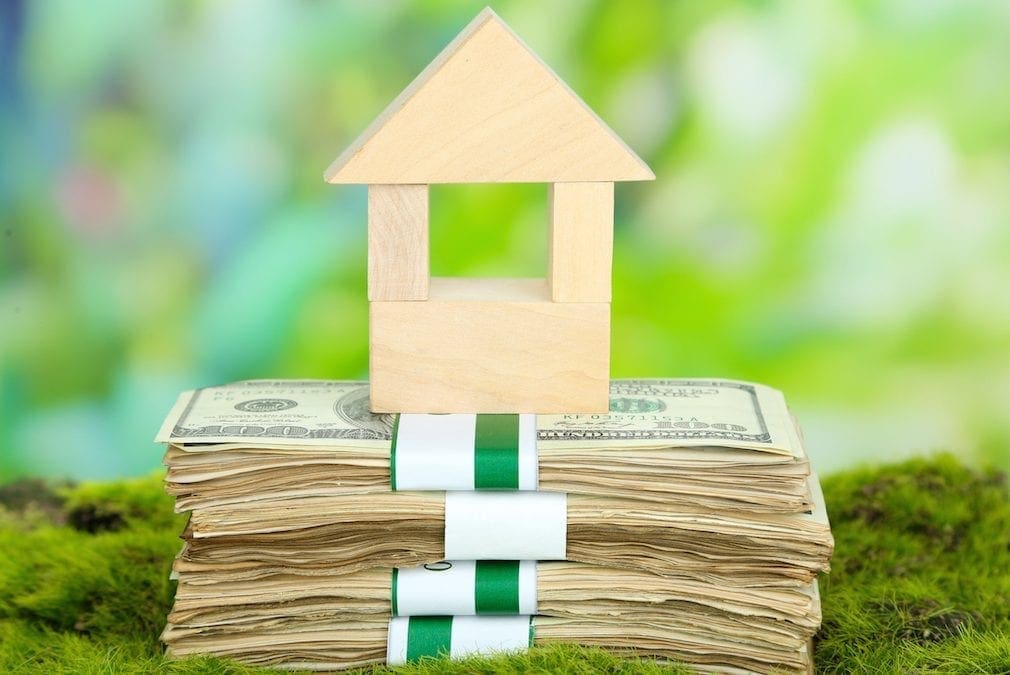 Soon, State Farm will begin using Quicken Loans to originate mortgages for its customer's thanks to a significant new partnership between the two companies.
read more
Red Gate Farm, a 340-acre Martha's Vineyard property purchased 40 years ago by Jacqueline Kennedy Onassis, is now on the market for $65 million.
read more
Making an Impact Across the Gulf Coast
Our agents are making a difference in the lives of those who live on the Gulf Coast.
Want to get ongoing news on Real Estate subjects that make a difference?
Be a Leader In The Industry
The 2018 REALTORS® Conference & Expo will take place in Boston, Massachusetts – a new host city for the event! Mark your calendar: Registration opens in May 2018! November 2 – 5, 2018 Boston Convention & Exhibition Center, Boston, MS
Your sponsorship funds first and foremost help us keep our doors open. It also helps pay for continuing education classes, awards banquets, charity events, and other Association activities. All of your sponsorship dollars will stay local to benefit those REALTORS® you do business with.
First American Home Warranty
Housewright Home Inspector
Ocean Springs Lumber & Supply
Paige, Manino, Peresich, McDermott PLLC
Michael Hillman Insurance & Financial, Inc.