Facebook founder Mark Zuckerberg may be one of the richest men in the world, but his dream of owning a Hawaiian paradise has turned out to be more challenging to realize than he'd planned. Why? It all started with an obscure type of property lawsuit called a quiet title action. If you have no idea what that is, join the club! This legal action set off a series of events culminating in an auction today, March 22, that could determine the future of Zuckerberg's would-be island paradise.
read more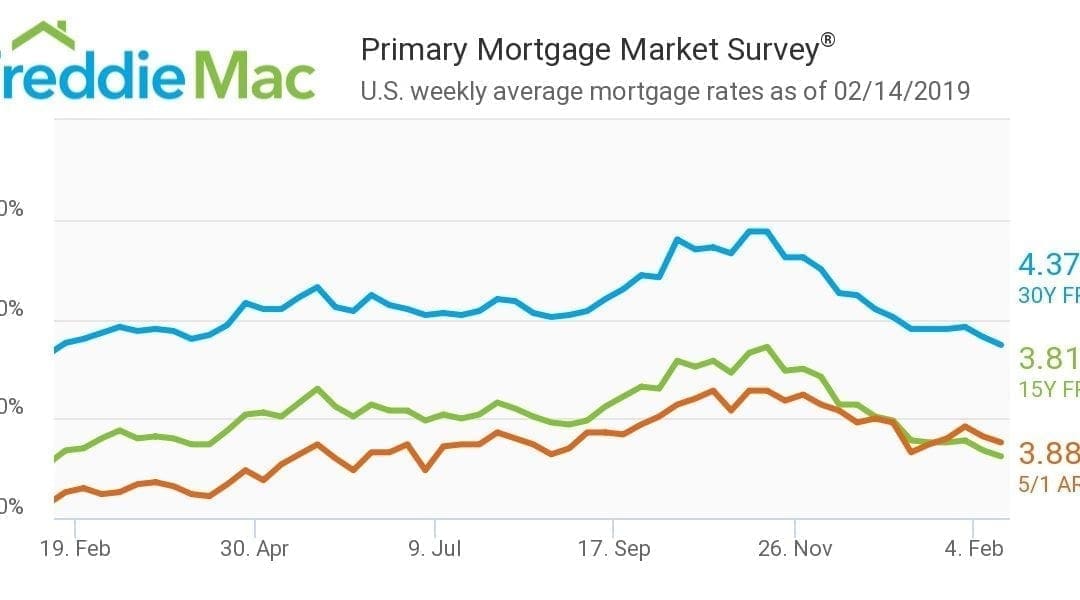 Mortgage rates fell to their lowest level since early 2018, according to the latest Freddie Mac Primary Mortgage Market Survey.
read more
Making an Impact Across the Gulf Coast
Our agents are making a difference in the lives of those who live on the Gulf Coast.
Want to get ongoing news on Real Estate subjects that make a difference?
Be a Leader In The Industry
The 2018 REALTORS® Conference & Expo will take place in Boston, Massachusetts – a new host city for the event! Mark your calendar: Registration opens in May 2018! November 2 – 5, 2018 Boston Convention & Exhibition Center, Boston, MS
Your sponsorship funds first and foremost help us keep our doors open. It also helps pay for continuing education classes, awards banquets, charity events, and other Association activities. All of your sponsorship dollars will stay local to benefit those REALTORS® you do business with.
Ocean Springs Lumber & Supply
Paige, Manino, Peresich, McDermott PLLC
Housewright Home Inspector