New from NAR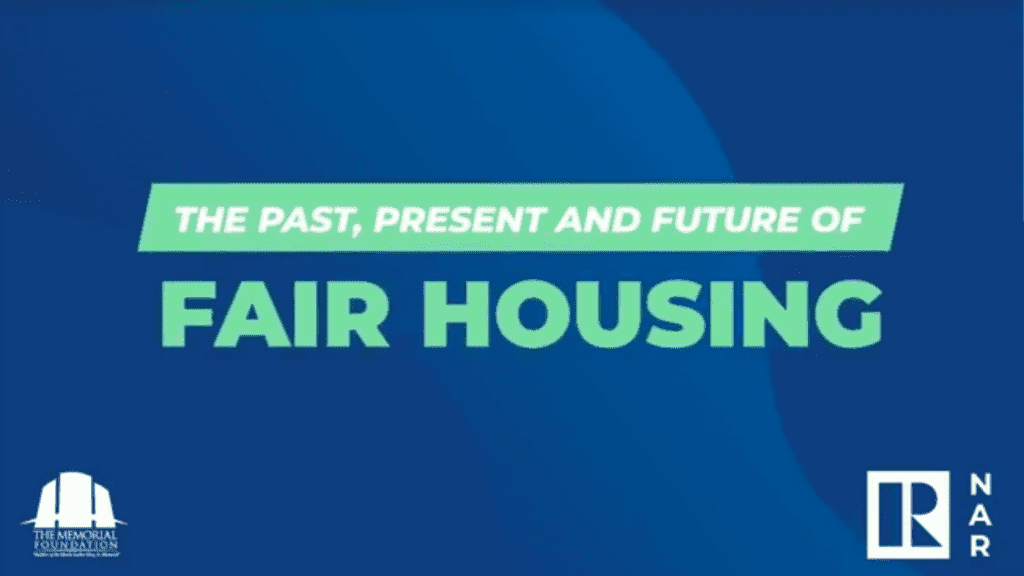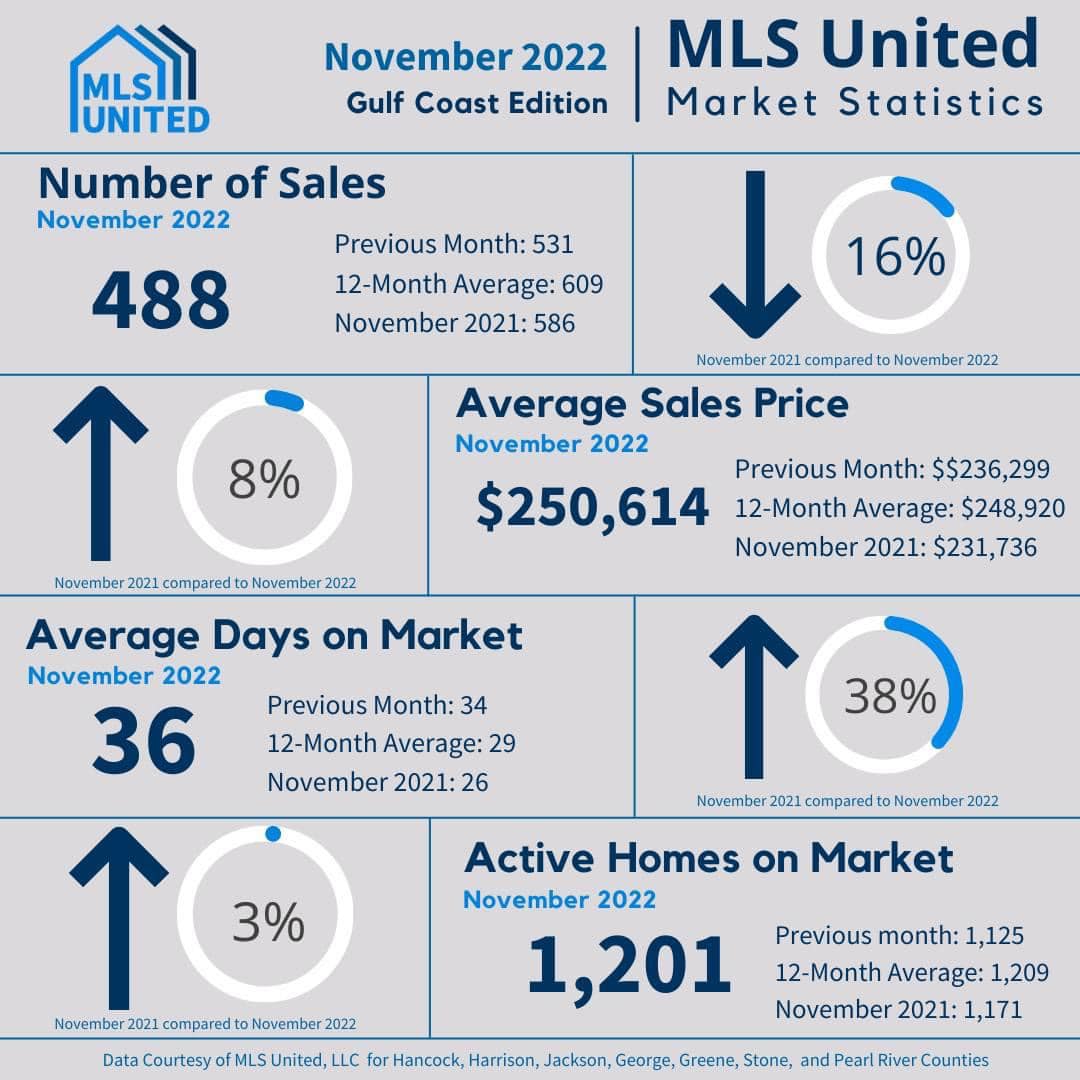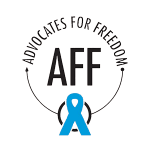 Advocates For Freedom is dedicated to ending the exploitation, sale and enslavement of men, women and children.  Through awareness and education, AFF has been leading the way to stop Human Trafficking throughout Mississippi and beyond. We want to inspire you to "look beneath the surface" and help find solutions to end this modern-day form of slavery – one life at a time!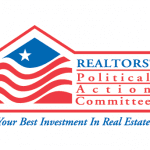 Your MARPAC dollars are used to elect pro-REALTOR® leaders who think like you do and have your best interests in mind. Additionally, MARPAC sponsors political events, hosts legislative receptions and works with other business organizations to take public positions on issues that affect Mississippi REALTORS® and the communities we serve.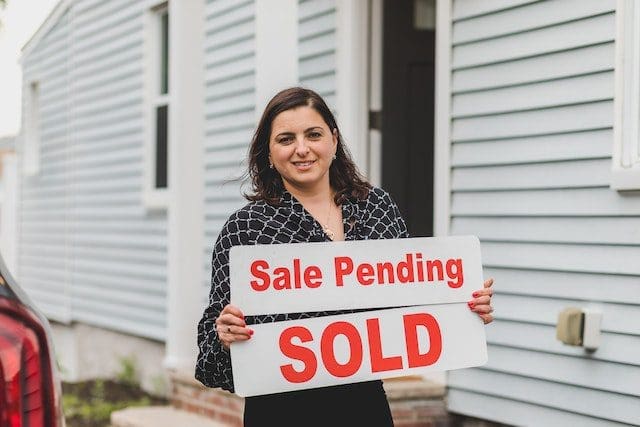 Pending home sales increased in December for the first time since May 2022 — following six consecutive months of declines
read more
Your sponsorship funds first and foremost help us keep our doors open. It also helps pay for continuing education classes, awards banquets, charity events, and other Association activities. All of your sponsorship dollars will stay local to benefit those REALTORS® you do business with.
Nicole Sullivan
Coast Title Co, LLC
Christy Ryan Photos
Real Estate Photography
Housewright Home Inspections
First American Home Warranty
Meghan Nuchereno
AnnieMac Home Mortgage
Kay Dowdy
Navigator Credit Union
Andrew Wilson
Navigator Credit Union
Liz Gibson
Navigator Credit Union
Kim Kosick
Navigator Credit Union
John Simmons
Navigator Credit Union
Have a question or suggestion?
922 Porter Avenue
Suite 111.
Ocean Springs, MS 39564