New from NAR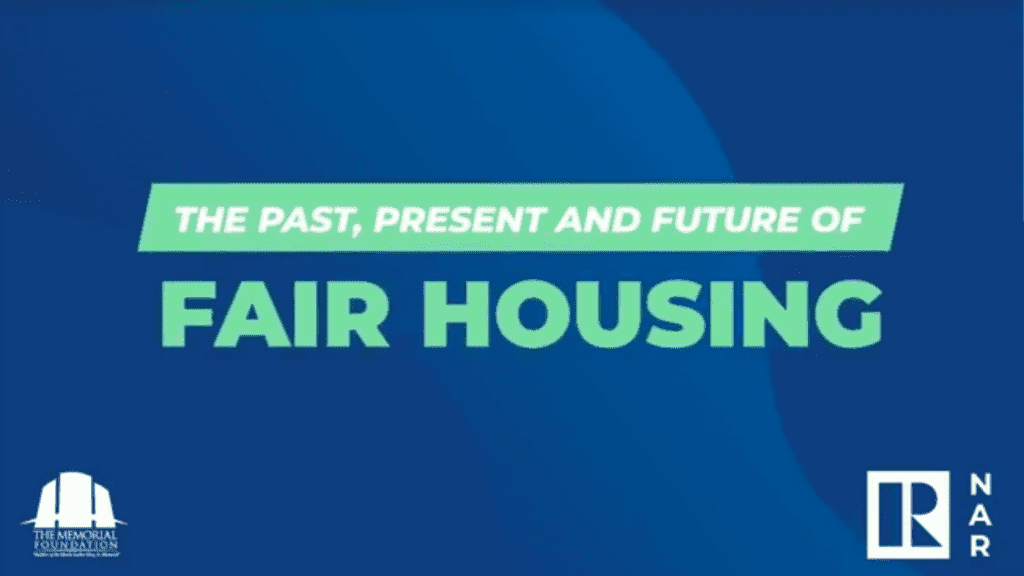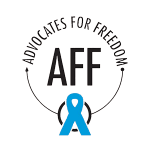 Advocates For Freedom is dedicated to ending the exploitation, sale and enslavement of men, women and children.  Through awareness and education, AFF has been leading the way to stop Human Trafficking throughout Mississippi and beyond. We want to inspire you to "look beneath the surface" and help find solutions to end this modern-day form of slavery – one life at a time!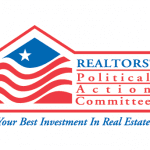 Your MARPAC dollars are used to elect pro-REALTOR® leaders who think like you do and have your best interests in mind. Additionally, MARPAC sponsors political events, hosts legislative receptions and works with other business organizations to take public positions on issues that affect Mississippi REALTORS® and the communities we serve.
The feeling of house shame—sometimes also called "housebarrassment"—is precisely what it sounds like: a deep sense of discomfort when it comes time to introduce your home to others. House shame, much like body shame, is something many people worldwide have dealt with, long before there was a name for it.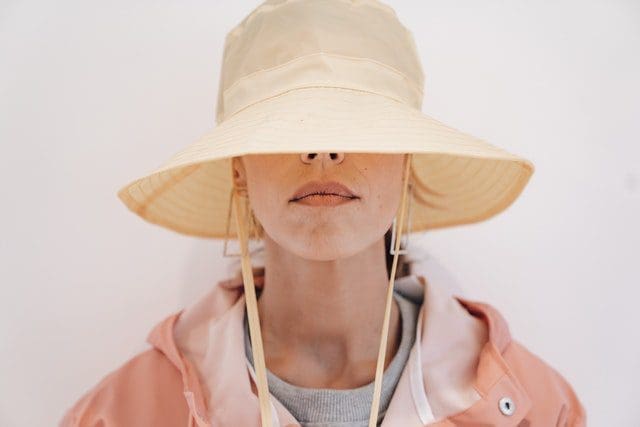 Want to get ongoing news on Real Estate subjects that make a difference?
Be a Leader In The Industry
The 2018 REALTORS® Conference & Expo will take place in Boston, Massachusetts – a new host city for the event! Mark your calendar: Registration opens in May 2018! November 2 – 5, 2018 Boston Convention & Exhibition Center, Boston, MS
Your sponsorship funds first and foremost help us keep our doors open. It also helps pay for continuing education classes, awards banquets, charity events, and other Association activities. All of your sponsorship dollars will stay local to benefit those REALTORS® you do business with.
First American Home Warranty
Renaissance Community Loan Fund
Nicole Sullivan (Dogan &Wilkinson, PLLC)
Paige, Manino, Peresich, McDermott PLLC
Have a question or suggestion?
2112 Bienville Blvd,
Suite P.
Ocean Springs, MS 39564