REALTOR® News
We know how important it is for you to stay current. Come here for the latest news in the industry and in your neighborhood.
Jul 2020 8
While no one can be certain precisely how things will go as the country slowly reopens, there are three positive market indicators suggesting an optimistic future for homeowners.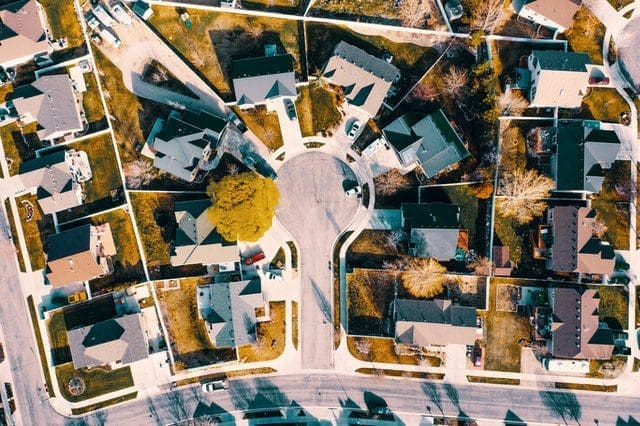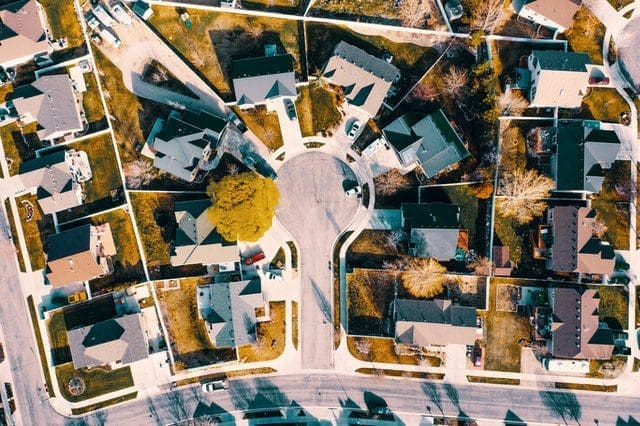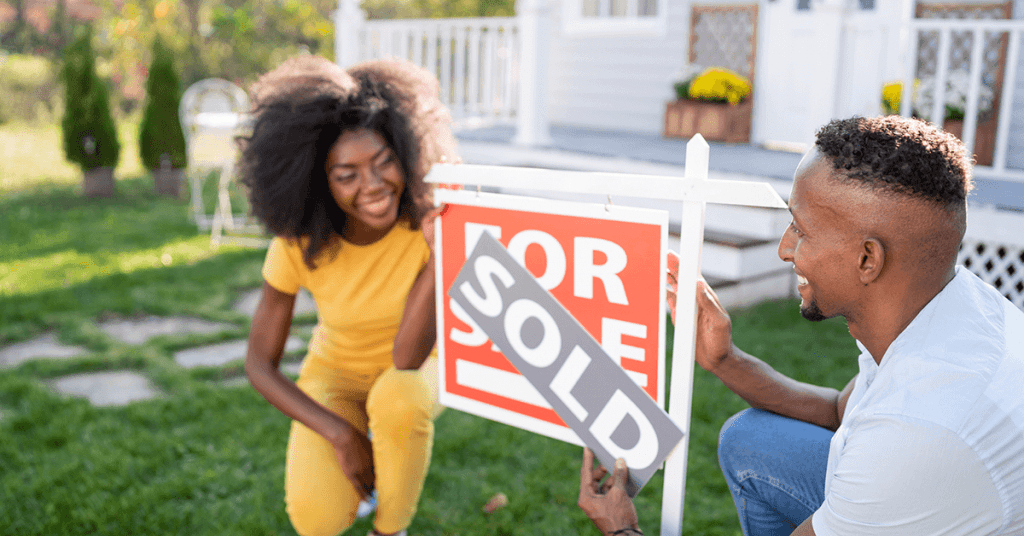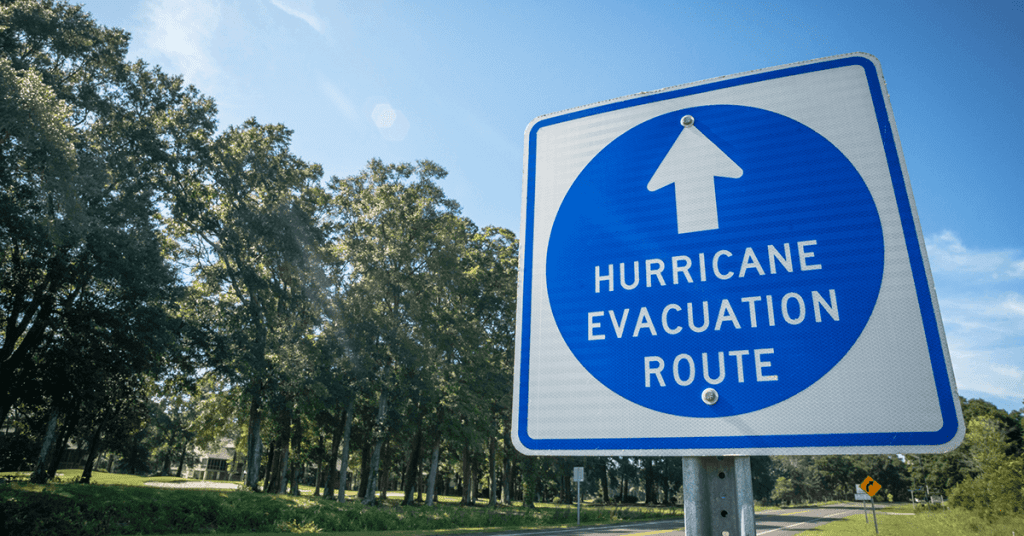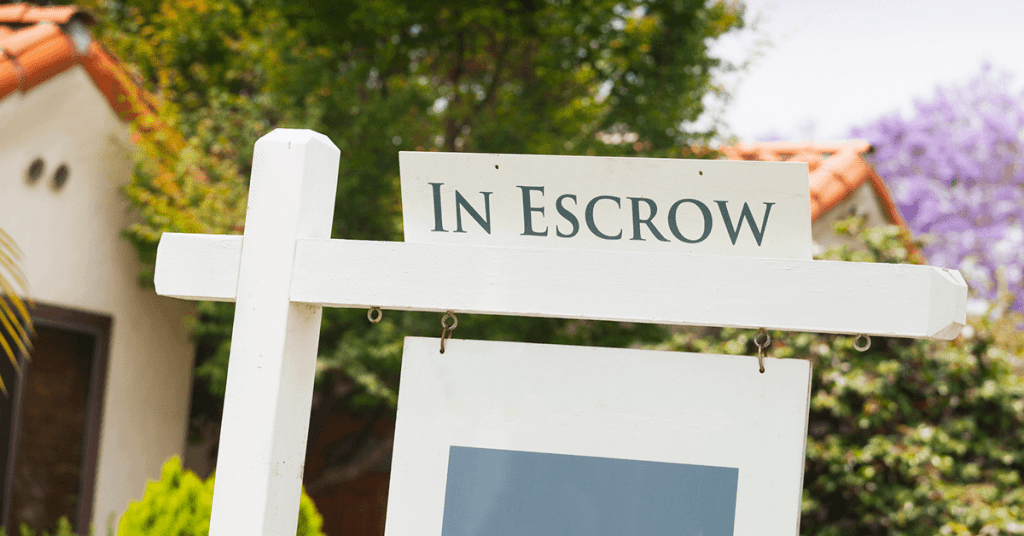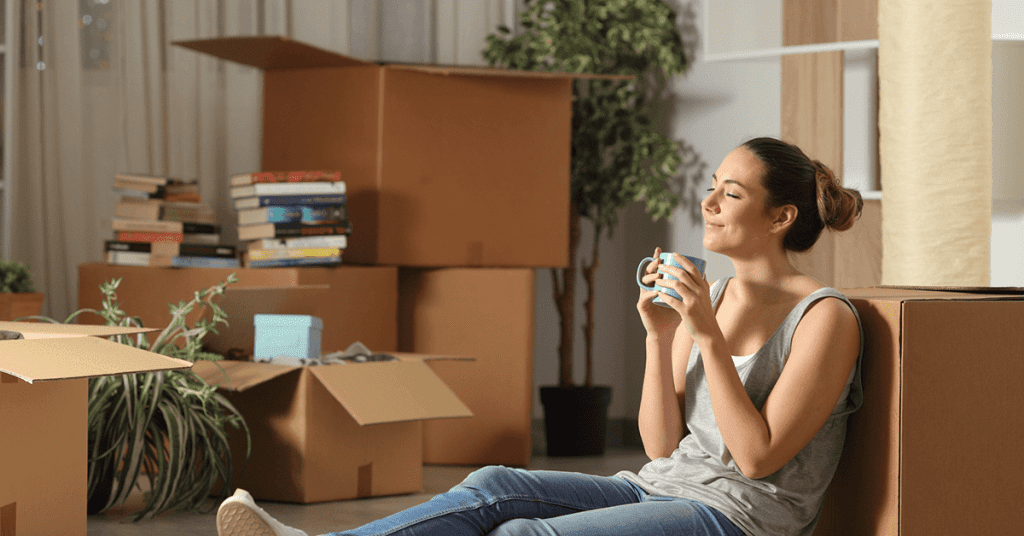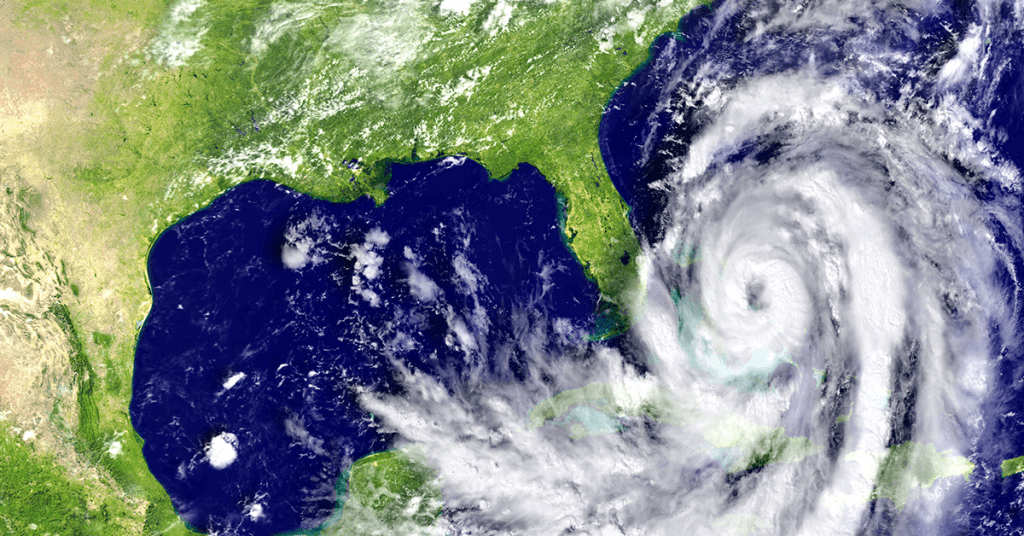 The Pandemic Adds New Challenges for Hurricane Season
With the current pandemic and a hurricane season that has been trending earlier than June over the past five years, there is no time like the present to start thinking about how you plan to protect yourself and your home this time around.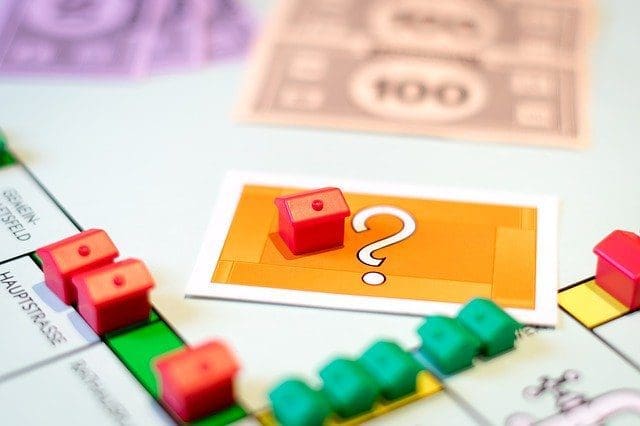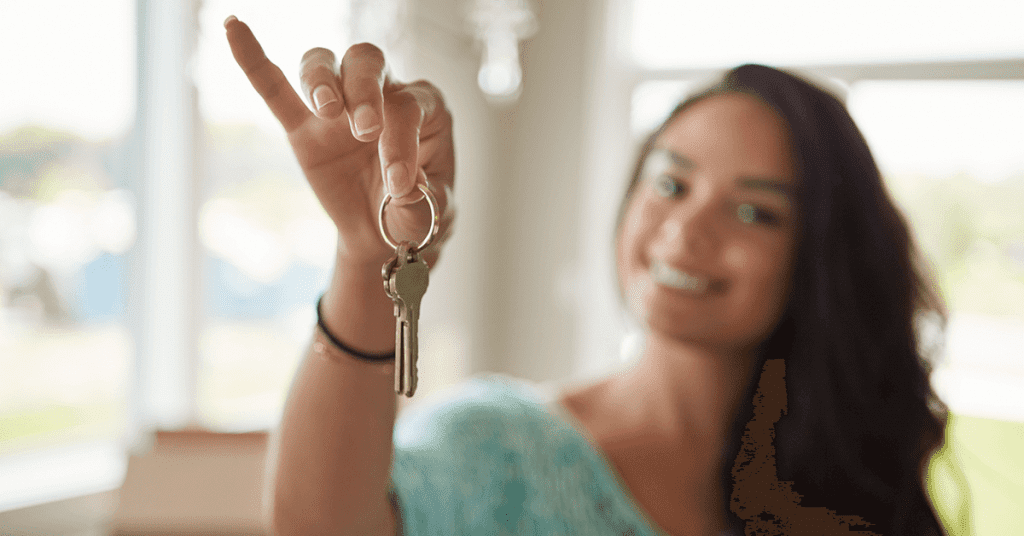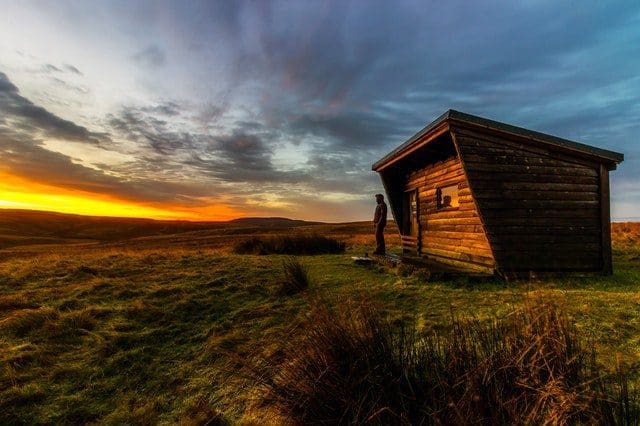 Tiny Houses Bring Solutions During COVID-19
There has been a nationwide push to change zoning laws so that tiny houses, also referred to as Accessory Dwelling Units or ADUs, can be built in backyards to be used by aging parents.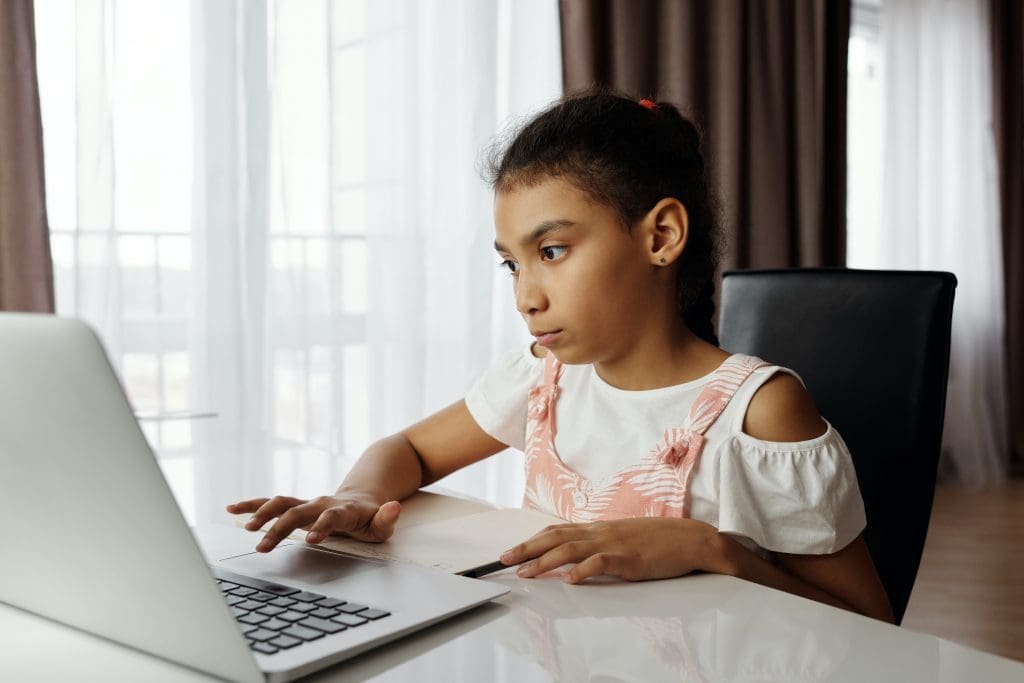 Rural Broadband Gap Is Exposed as Students Start Online Courses
Millions of people don't have reliable broadband — including 20 percent of rural students — which is causing a huge issue amongst pupils, putting a halt in their learning process that is out of their control. As the country responds to the COVID-19 outbreak, the disparities between rural communities and larger cities are more noticeable now than ever.
Have a question or suggestion?
704 Church Avenue,
Ocean Springs, MS 39564