REALTOR® News
We know how important it is for you to stay current. Come here for the latest news in the industry and in your neighborhood.
Oct201917
Construction on U.S. new houses fell more than 9% in September, but a recent surge in permits suggests the decline in so-called housing starts is just a brief pause in a real estate market reinvigorated by lower mortgage rates.
Read More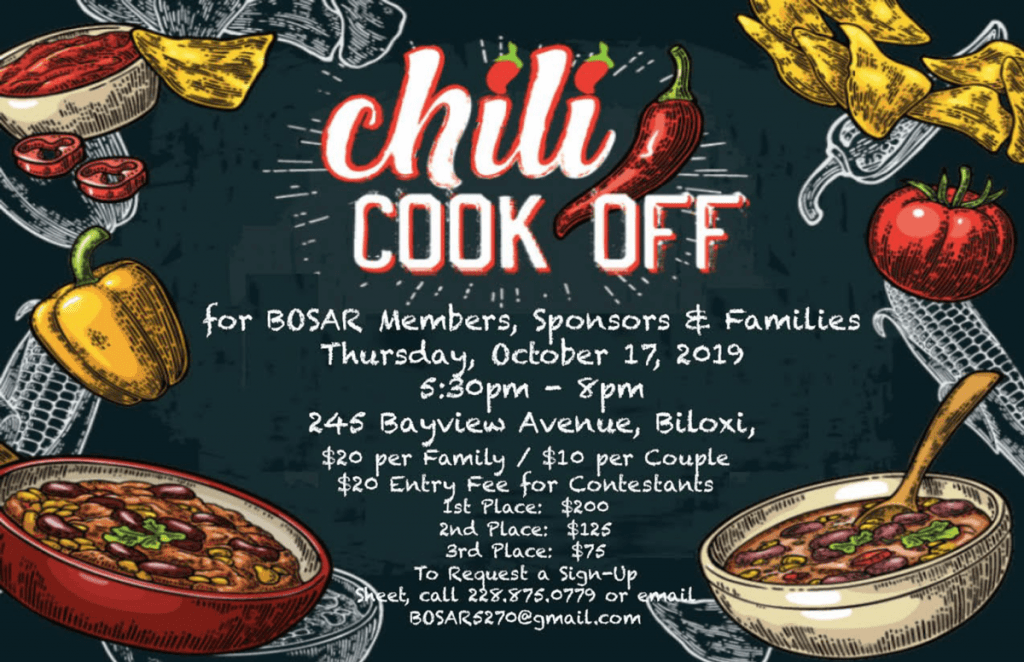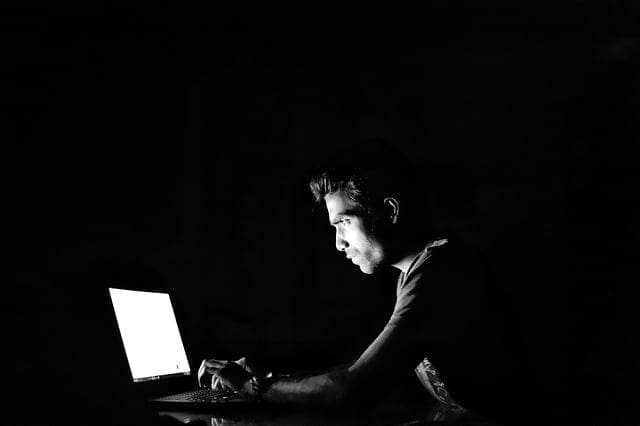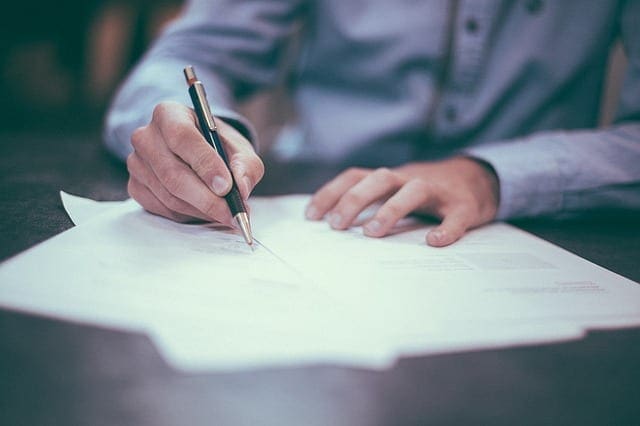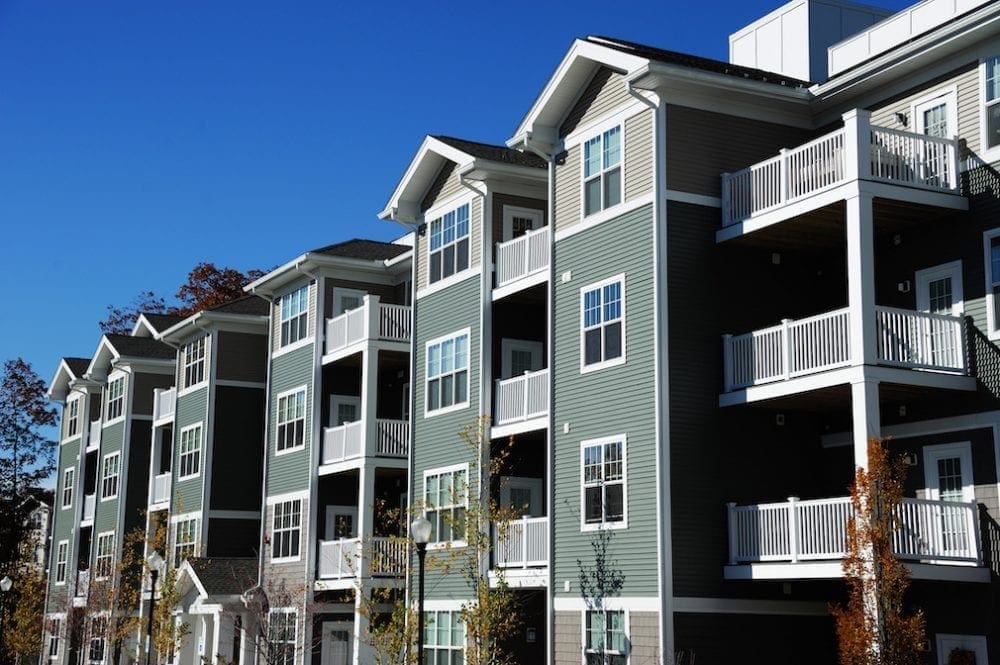 Apartment supply exceeds demand in only 3 U.S. markets
Overall, apartment occupancy was the highest in August that it has been at any point since the tech boom in 2000, RealPage said earlier this month. August also marked the seventh consecutive month that apartment occupancy has risen, and the 12th consecutive month of rent growth at or above 3%.
Read More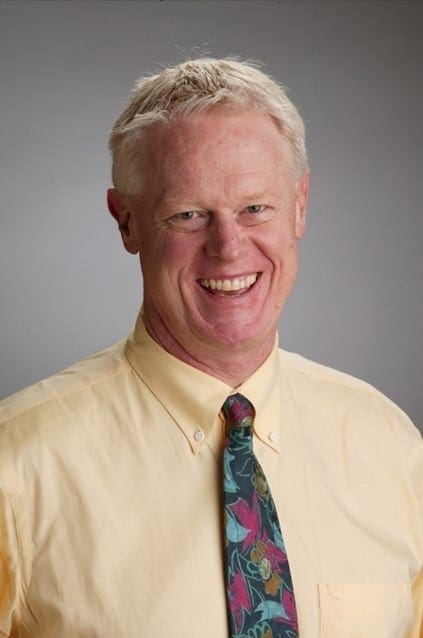 NAMB announces new president
The National Association of Mortgage Brokers has named Rocke Andrews as its new president. Andrews previously served as the NAMB president in 2015. This time around, he is replacing Rick Bettencourt.
Read More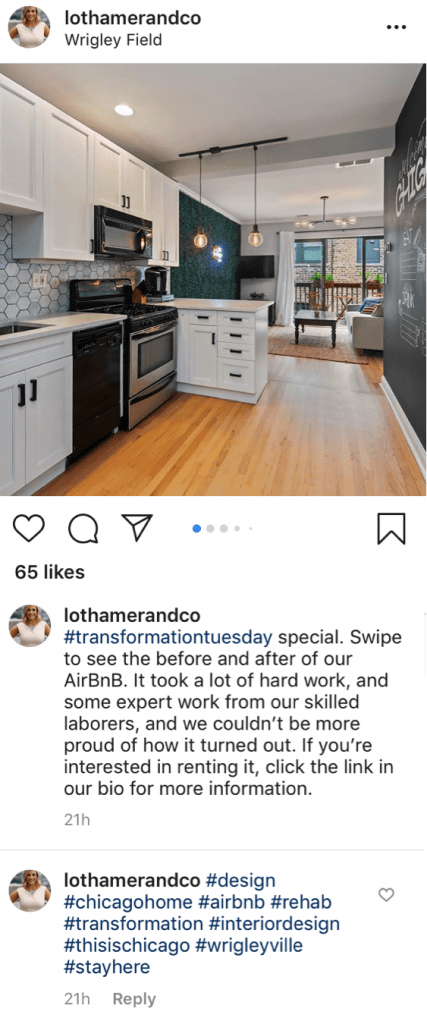 2020 MAR Officers and Directors – Online Voting Now Open!
You have been mailed a letter with your instructions and unique password to cast your vote in the online voting process for your 2020 Officers and Directors. Online voting will open at 12:00 a.m. on Friday, August 16, 2019, and will close at midnight on Friday, August 30, 2019. Any active REALTOR® or REALTOR® Associate member of the association is eligible to vote in officer/director elections.
Read More