REALTOR® News
We know how important it is for you to stay current. Come here for the latest news in the industry and in your neighborhood.
Nov201927
Mortgage rates have inched upward. If the trend continues, it could make affordability even more of a roadblock to would-be buyers.
Read More
Christmas Party December 5, 2019
Come help us celebrate Christmas, enjoy friends and family, and be entertained. December 5th at 6 PM. We will gather at 131 Lameuse Street, Biloxi. Tickets are $20 per person.
Read More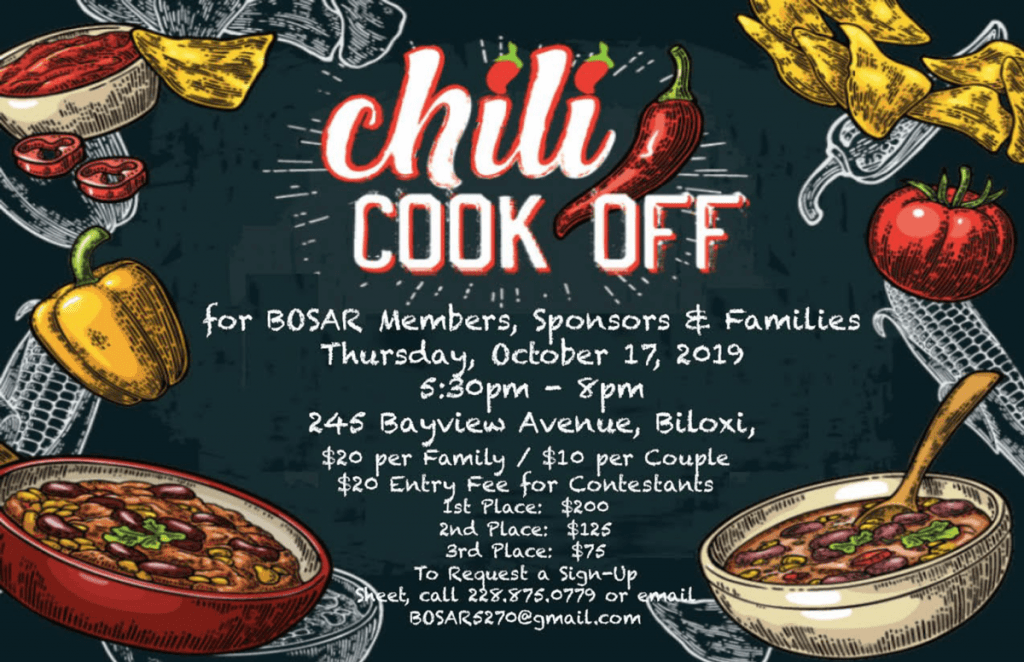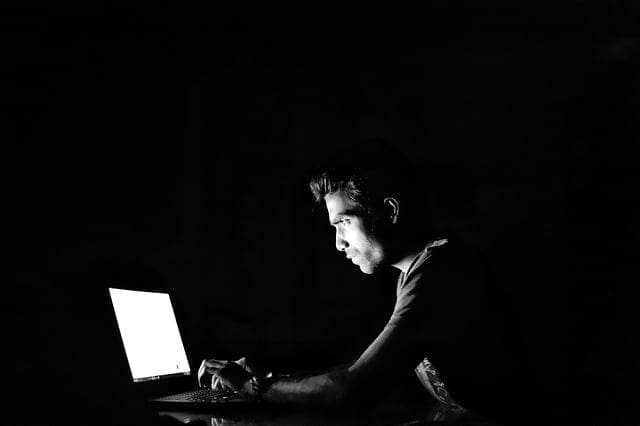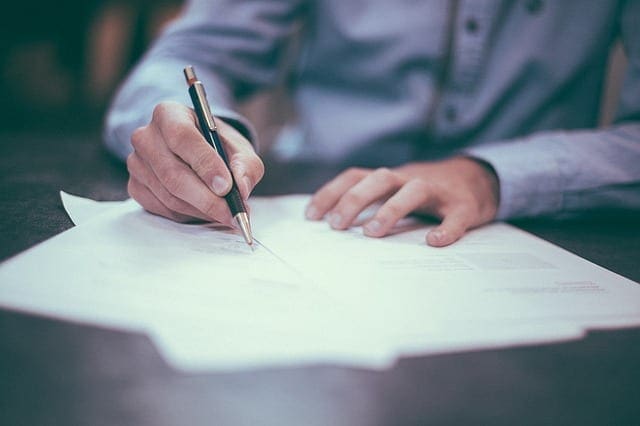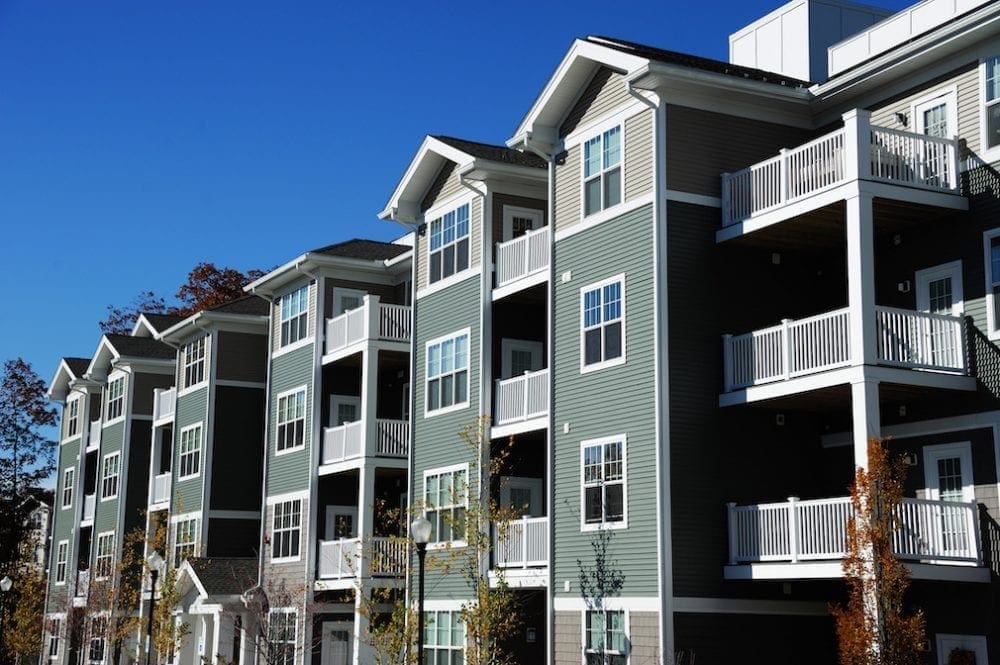 Apartment supply exceeds demand in only 3 U.S. markets
Overall, apartment occupancy was the highest in August that it has been at any point since the tech boom in 2000, RealPage said earlier this month. August also marked the seventh consecutive month that apartment occupancy has risen, and the 12th consecutive month of rent growth at or above 3%.
Read More