Consumer Information
We know how important it is for you to stay current. Come here for the latest news in the industry and in your neighborhood.
Homeownership Matters
Time to focus on affordable housing. Tell Congress that taxes on real estate are not the answer.
Vote Mississippi
Mississippi: Election Tools, Deadlines, Dates, Rules, and Links
Voter Registration
REALTORS® are committed to:
Protecting property owners
Ensuring economic vitality
Providing housing opportunity
Preserving our national environment
Building better communities
Apr 2022 5
"Zombie properties can be a fantastic opportunity or a major nightmare," says Cody Richard, owner of Full Circle Homebuyers. To help you steer clear of disaster, here's everything you need to know about buying a zombie property—the right way.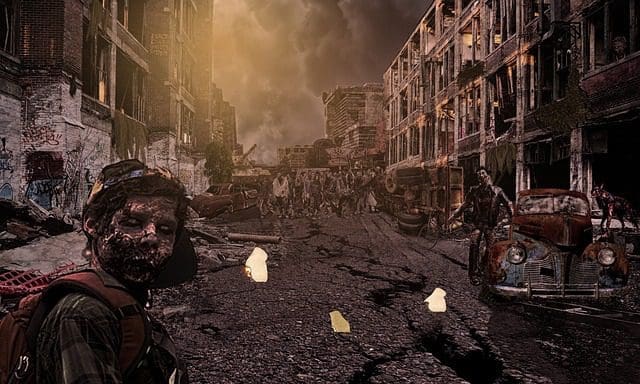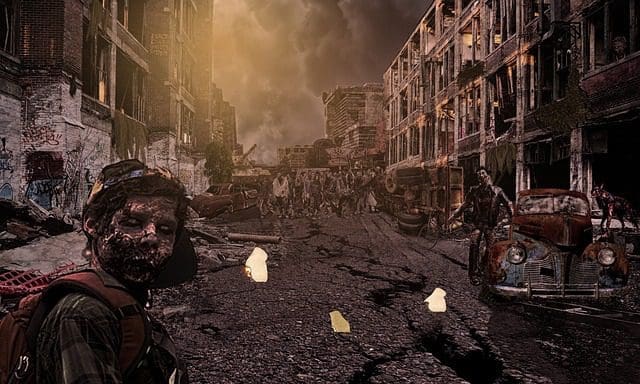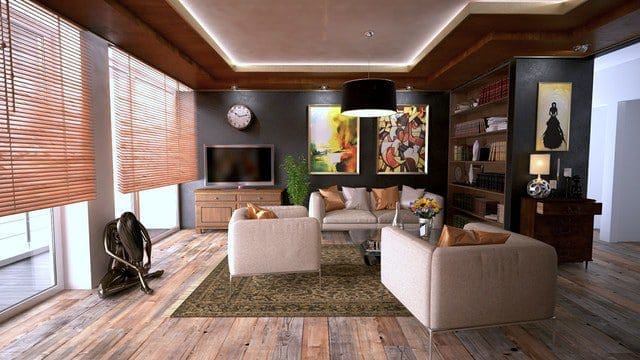 Meet Joanna Gaines
This is a fun video Joanna Gaines posted on Youtube that has a fun story about how she met Chip along with images of great homes they have renovated. Enjoy.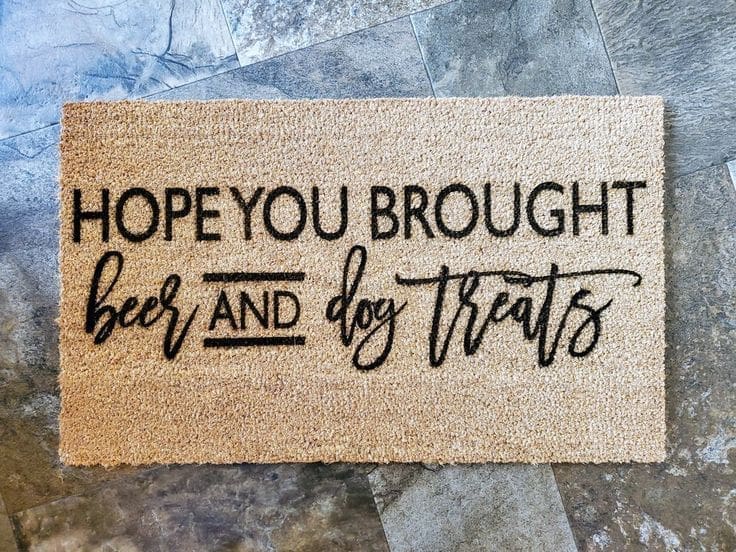 Clever Doormats
These doormats will catch your visitors off guard and make them laugh, at best, and make them wonder, at worst. The funny thing about humor is that there is always an element of truth to it. So, people are always left guessing about how much truth is in this statement. I hope you find something that speaks to you in this selection.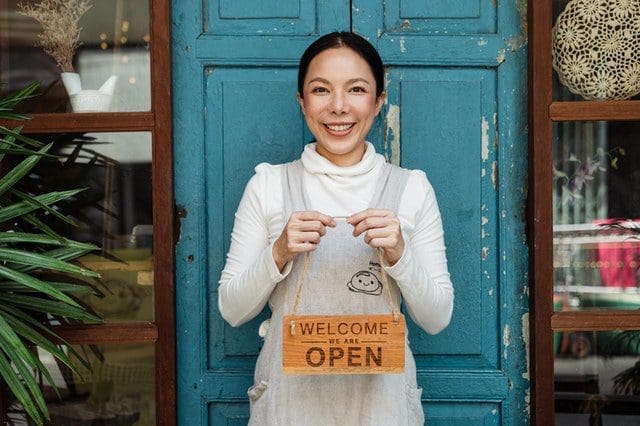 What does a Title Company do?
What does a title company do? Luckily I have one of the best in the business to answer this very question! Wendy does the best part of the transaction. She will answer your questions about how this transaction goes.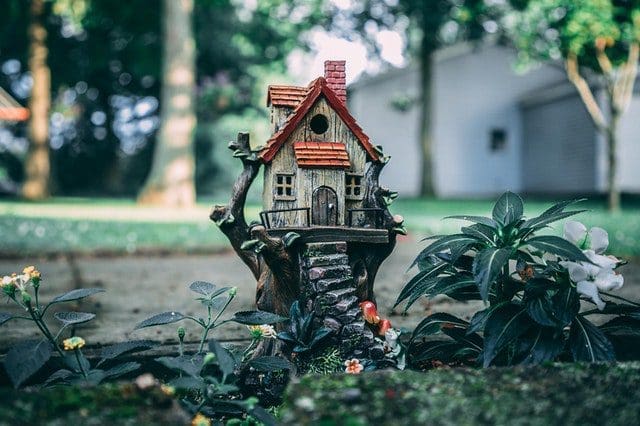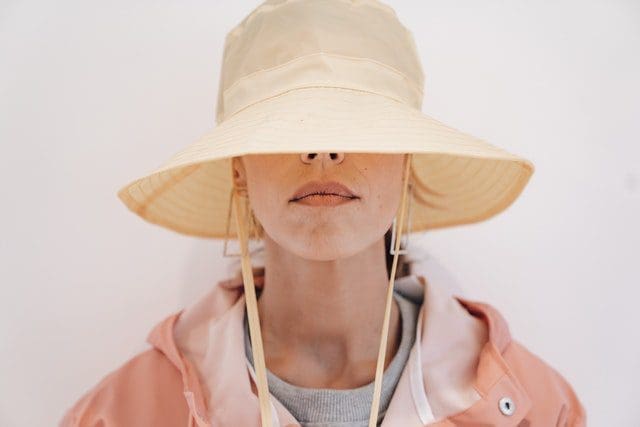 What Is House Shame? Here's How To Overcome It
The feeling of house shame—sometimes also called "housebarrassment"—is precisely what it sounds like: a deep sense of discomfort when it comes time to introduce your home to others. House shame, much like body shame, is something many people worldwide have dealt with, long before there was a name for it.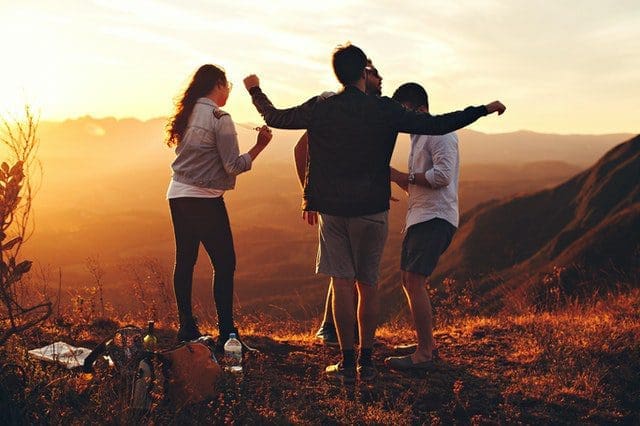 Affluent Millennials are Lifestyle Renting, but is that the best option?
Move over "white picket fence", it's all about the doorman and a sleek gym for an increasing number of monied millennials—or at least that's what a new study from real estate site RentCafe implies. It finds that the share of millennials who are lifestyle renters—defined as renters with above-average incomes who are using their bigger budgets to rent in amenity-rich, fancier apartments rather than buy a place—is on the rise.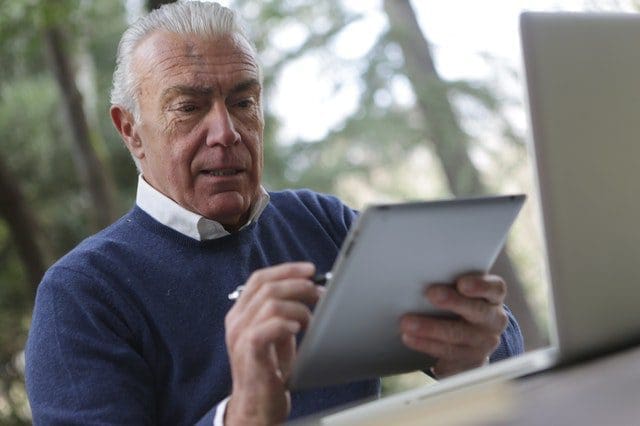 What Documents Do You Need To Refinance A Mortgage?
If you're thinking about refinancing your mortgage, it's good to be prepared. After all, refinances typically take a month or two to complete, and delays in getting your lender the information they need from you can stretch that timeline even further. Having all your documentation ready can help the process go more smoothly.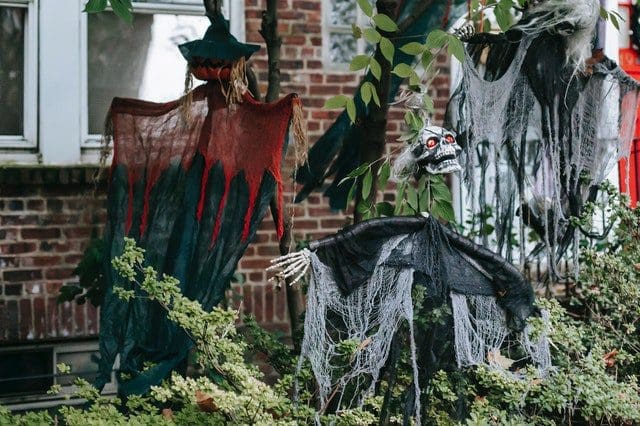 5 Supply Chain Shortages Homeowners Need To Prepare For Now
As the crisp air settles in, you might be planning a fall renovation. Maybe you'll finally replace that horribly lumpy sofa or get around to painting your 1970s bathroom a warm rose instead of avocado green. Unfortunately, those seemingly simple upgrades may not be quite so easy this year.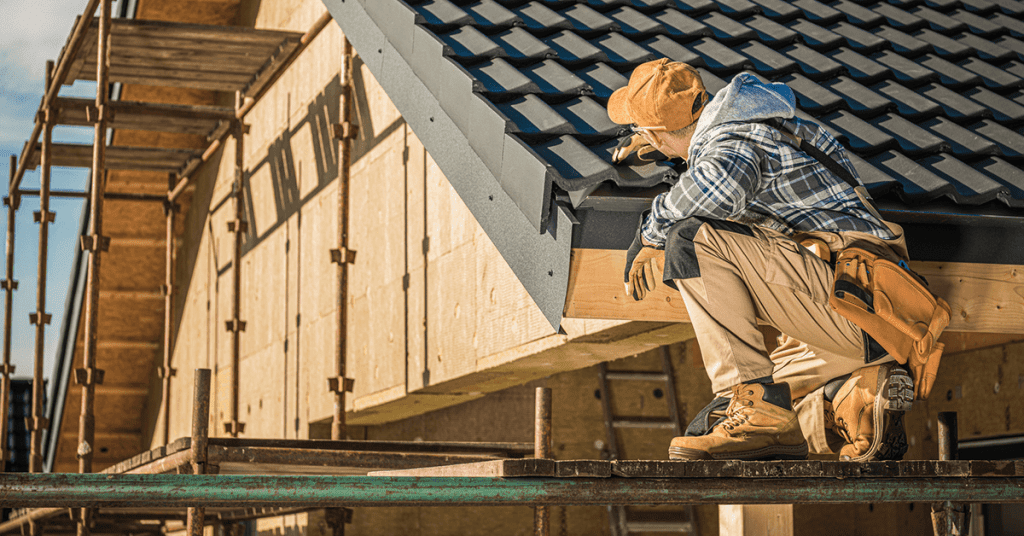 Arkansas Homeowners Need to Be on Guard Against Contractor Scams
Arkansas Contractors Licensing Board is warning homeowners not to fall for roofing repair scams initiated by what they call "storm chasers." After damaging storms pass through an area, these individuals scope out neighborhoods looking for homes with damaged roofs.
Have a question or suggestion?
922 Porter Avenue
Suite 111.
Ocean Springs, MS 39564