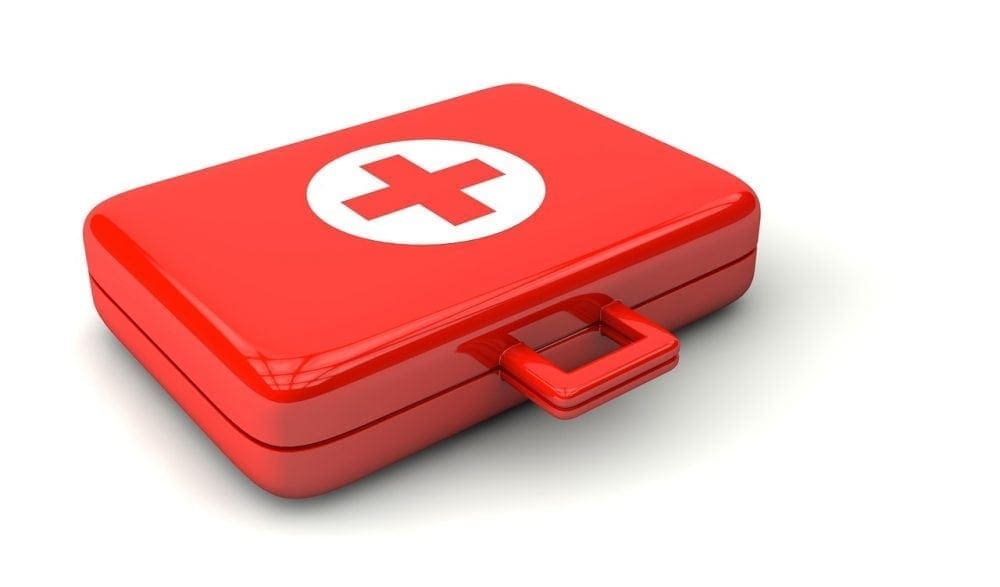 Announcing Real Estate Professional Emergency Fund
We, BOSAR, are a family of Real Estate Professionals and Partner Businesses. We care about our friends, families, and clients throughout the South Mississippi Area.
Real Estate Professionals are no different than the rest of us. Sometimes they face trials that seem unbearable and unimaginable. We have established a Real Estate Professional Emergency fund to help.
Our office manages this account. The Community Service Committee handles applications and disbursements.
We appreciate your generosity to our fellow Real Estate Professionals.