Consumer Information
We know how important it is for you to stay current. Come here for the latest news in the industry and in your neighborhood.
Homeownership Matters
Time to focus on affordable housing. Tell Congress that taxes on real estate are not the answer.
Vote Mississippi
Mississippi: Election Tools, Deadlines, Dates, Rules, and Links
Voter Registration
REALTORS® are committed to:
Protecting property owners
Ensuring economic vitality
Providing housing opportunity
Preserving our national environment
Building better communities
Oct 2021 25
As the crisp air settles in, you might be planning a fall renovation. Maybe you'll finally replace that horribly lumpy sofa or get around to painting your 1970s bathroom a warm rose instead of avocado green. Unfortunately, those seemingly simple upgrades may not be quite so easy this year.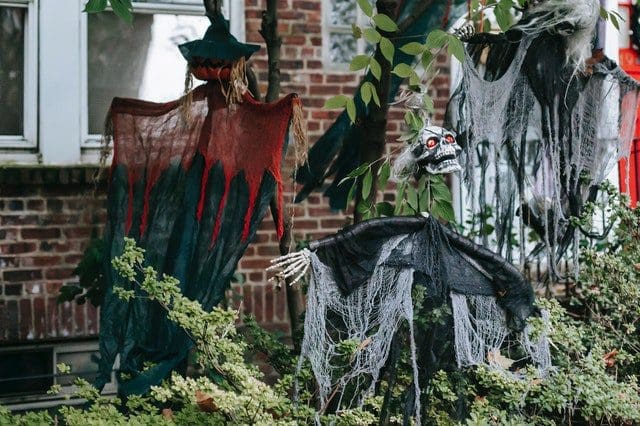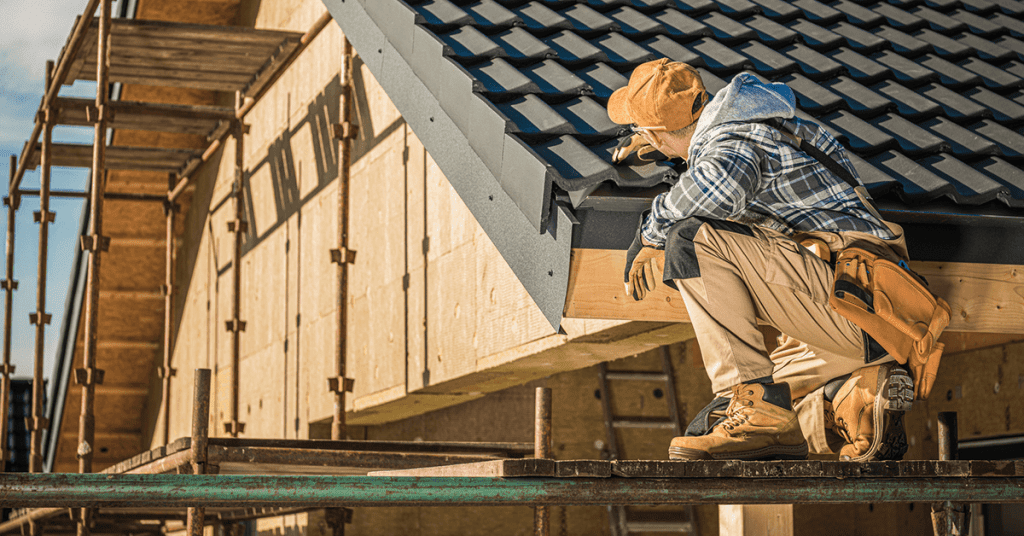 Arkansas Homeowners Need to Be on Guard Against Contractor Scams
Arkansas Contractors Licensing Board is warning homeowners not to fall for roofing repair scams initiated by what they call "storm chasers." After damaging storms pass through an area, these individuals scope out neighborhoods looking for homes with damaged roofs.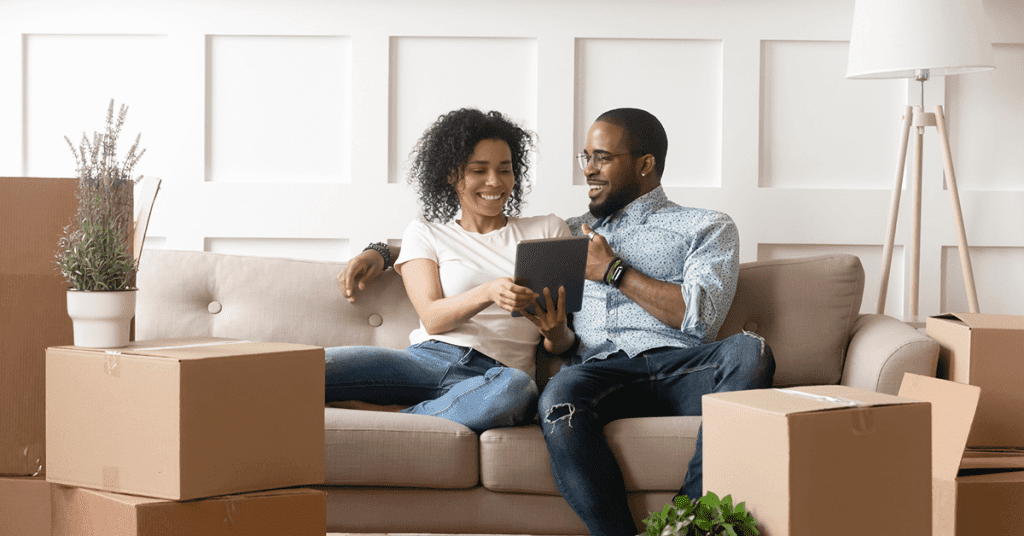 When It's Time to Move, Should You Buy or Sell First?
Buying your first home is typically pretty straight forward. Find a REALTOR®, secure financing, scope out homes, make an offer, and sign the papers. But when it's time to move on from that first home, the process gets a bit more complicated. Should you sell your first home before you buy your next one?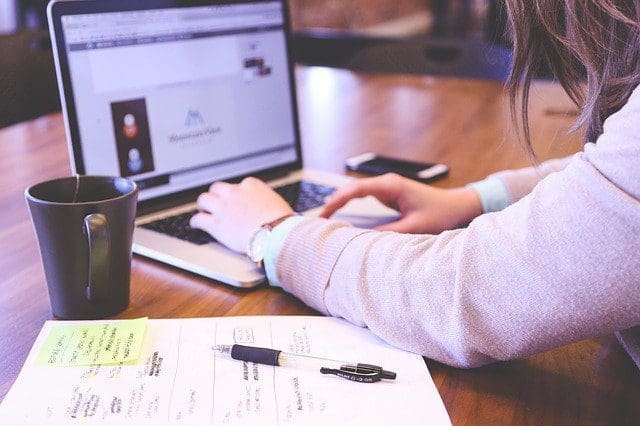 When And How To Hire A Real Estate Assistant
Have you always wanted to say, "I'll have my person call your person?" Hiring a real estate agent assistant might make you feel like a big shot – finally, someone to do the detail work! But the reality is that hiring a real estate assistant is more about growing your business than your ego.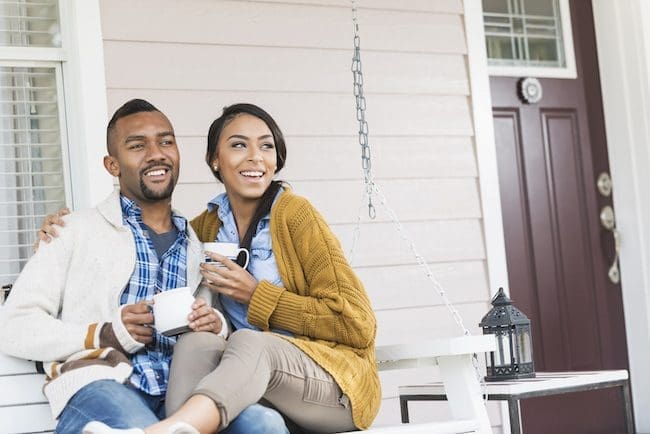 FHA ARM Loans: What You Need To Know
Adjustable-rate mortgages (ARMs) can make a lot of sense for many people. You can generally get a lower rate than you could with comparable fixed-rate loans. Additionally, if you plan on moving before the end of the initial fixed-rate period of the loan, you may never deal with an adjustment.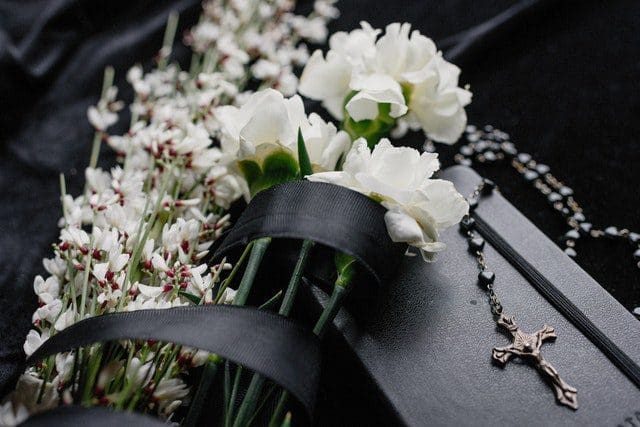 You Inherited a Mortgage – What Do You Do?
The death of a loved one is an incredibly difficult time. Not only are you emotionally drained, but after the funeral, you have the added anxiety of sorting through legal documents, financial information, and the last will and testament of the deceased. You want to make sure you take care of any financial loose ends, and that can turn into an overwhelming task.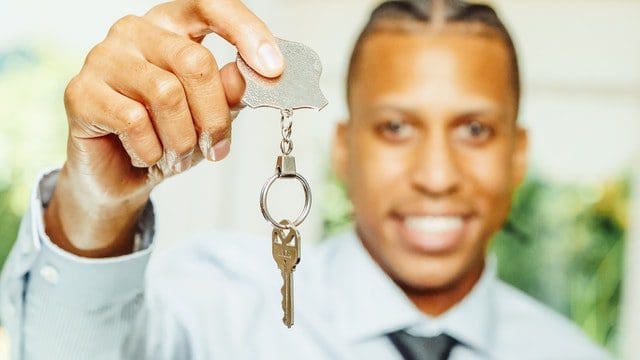 Should You Refinance Into an ARM?
As in many areas of life, people often prefer certainty when it comes to their mortgage payment. For this reason, the idea of going with an adjustable-rate mortgage (ARM) is often dismissed out of hand. However, there are certainly reasons to consider it, particularly if you're refinancing to save money. We'll discuss the pros and cons of an ARM refinance, but let's start with the basics.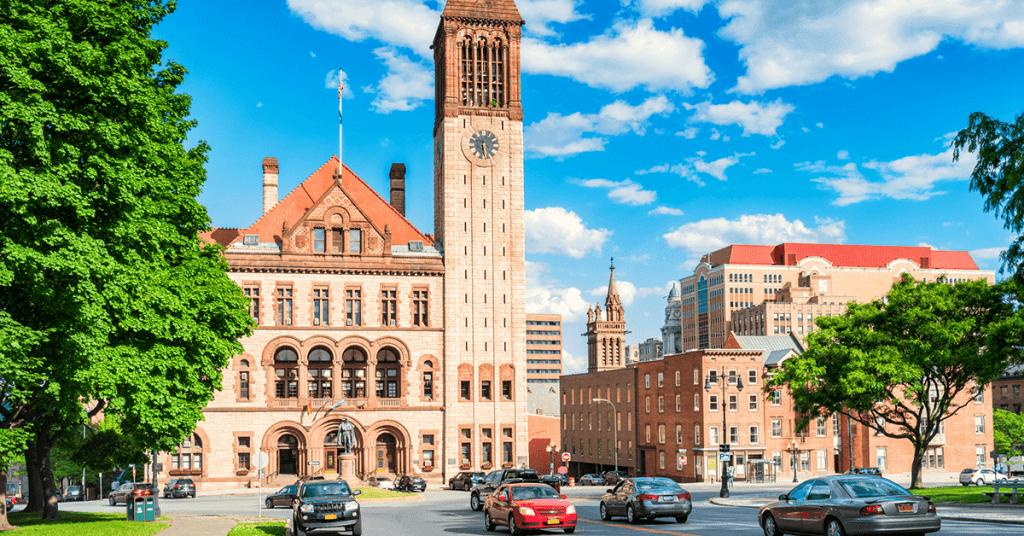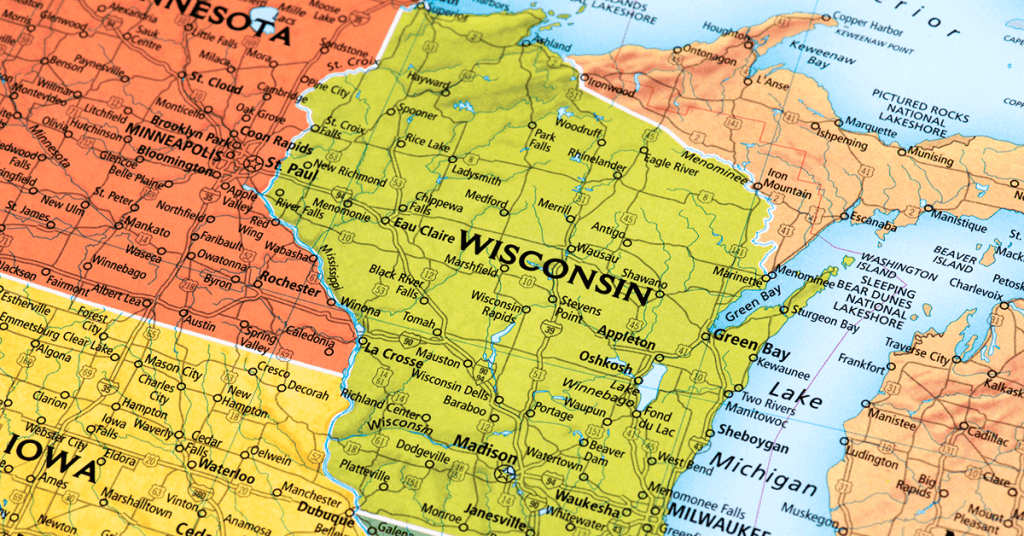 Tight Madison city council vote approves zoning changes
Looking for any way possible to tackle the city's affordable housing dilemma, Madison City Council approved changes to their zoning rules by the slimmest of margins in June, which should make it easier to build more houses in the city.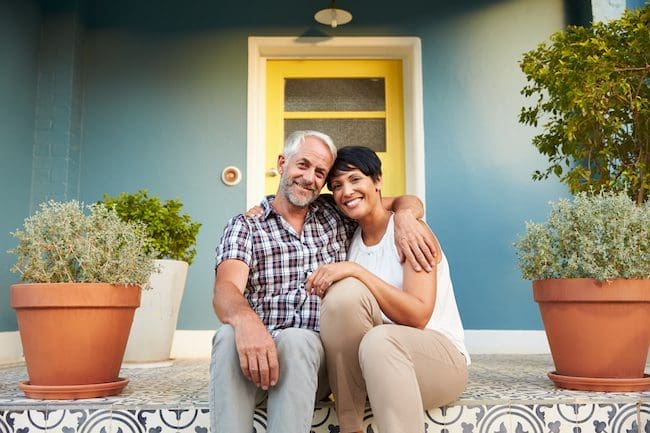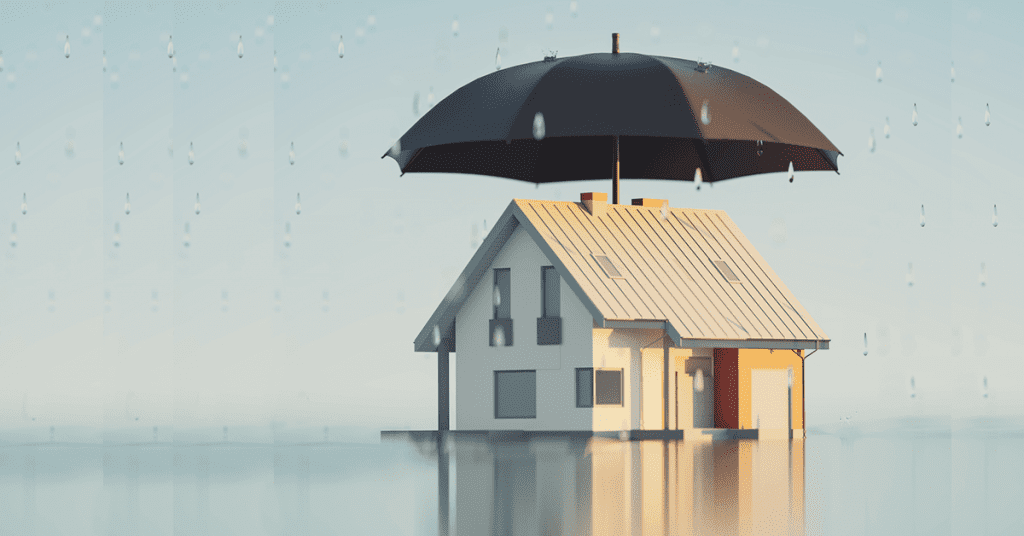 Have a question or suggestion?
922 Porter Avenue
Suite 111.
Ocean Springs, MS 39564